Plans, organizes, staffs, schedules, assigns work, and supervises the work of all assigned personnel within area of responsibility. Ensures internal and external customer satisfaction with design documents. Checks the work of department and project personnel for accuracy, completeness, conformance to the client/department approved standards, specifications, and design guides and follows accepted design practices. Checks vendor shop drawings and other project-related drawings, as assigned. Prepares Internal Change Notices for all scope changes and revisions to specifications, vendor data, and the deliverables from other disciplines. Serves as a trainer and mentor for less-experienced designers and drafters. Develops and implements Design and Drafting Department procedures and standards. Prepares drafting and design cost and schedule estimates for CTRs and project budgets. Familiar with all company technical and administrative procedures, especially those related to HSE, quality, document control, and Project Execution Model (PEM). Has acquired thorough knowledge of relevant industry design standards and regulatory requirements and knows how to apply them. Produces finished drawings and 3D models of any complexity. Prepares complete information for design details, bills of material, etc. that can be completed by less-experienced personnel. Familiar with subsea equipment and materials and their function in the design of installation systems. Organizes the department's filing system for vendor data, electronic files, flat files/stick files, and drawing/checking files. Through lessons learned on projects, provides input to AMC's continuous improvement efforts. Field visits may be required.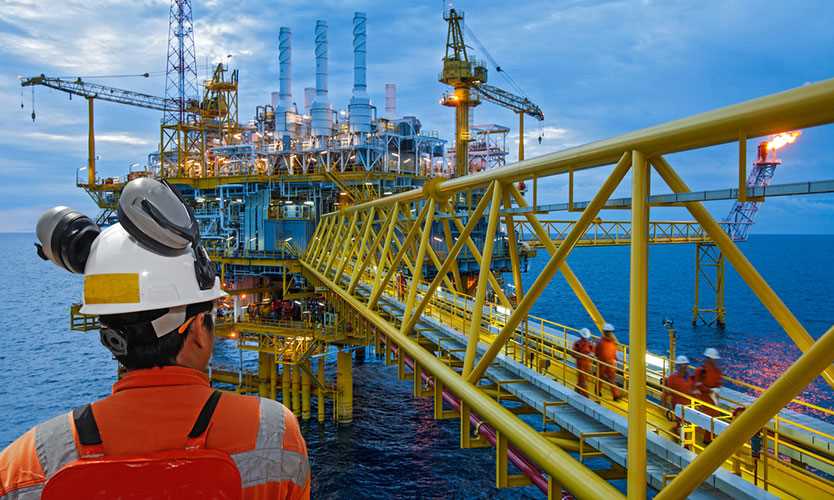 We have a vacant oil and gas industry position as Design/Drafting Lead in Houston, USA, America vacant at Aker Solutions USA. The job opening is in the Engineering and CAD department at Aker Solutions America where you will be an important team member. The Lead is responsible for group performance through the planning, coordination, and execution of design work within the group as well as for staff development through mentorship, training, and personal leadership
Find other Design/Drafting Lead Jobs
Find other Aker Solutions Jobs
Find other Oil and Gas Jobs in Houston, USA
The job position and advert may be expired. Please contact Aker Solutions, for information on other jobs, salary, careers and vacancies.
Design/Drafting Lead Jobs

Aker Solutions Jobs

Oil and Gas Jobs in USA

Oil and Gas Jobs in Houston

Design/Drafting Lead Related Positions