As a Hydraulic Mechanic you will report to the Maintenance Supervisor. Your main responsibilities will include: • The safe execution of those items in the preventive maintenance program they are conducting and they are responsible for the safety of all personnel working under his supervision. • Report to the Senior Subsea Engineer before commencing any work on Systems associated with Well Control Equipment and is to liaise with the Junior Subsea engineer on all aspects of maintenance of this equipment. • Keeping the Maintenance Supervisor closely informed of all activities within his area of responsibility and notifies him immediately on detection of any abnormal readings or fail symptoms on critical equipment and systems. • Perform maintenance work on, but is not limited to, hydraulic units such as drilling equipment and cranes. • Carry out maintenance and inspections on Mechanical equipment and systems in accordance with the preventive maintenance program and the Maintenance Supervisor's instructions.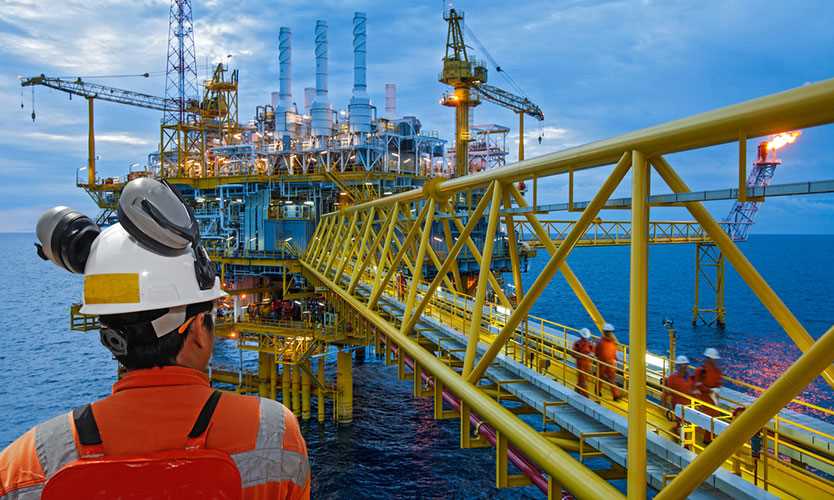 We have a vacant oil and gas industry position as Hydraulic Mechanic in Offshore, Australia, Australia vacant at Maersk Drilling Australia. The job opening is in the Drilling and Mechanic department at Maersk Drilling Australia where you will be an important team member. As a Hydraulic Mechanic you will report to the Maintenance Supervisor.
Find other Hydraulic Mechanic Jobs
Find other Maersk Drilling Jobs
Find other Oil and Gas Jobs in Offshore, Australia
The job position and advert may be expired. Please contact Maersk Drilling, for information on other jobs, salary, careers and vacancies.
Hydraulic Mechanic Jobs

Maersk Drilling Jobs

Oil and Gas Jobs in Australia

Oil and Gas Jobs in Offshore

Hydraulic Mechanic Related Positions