High G Solution products from Derrick Equipment Company
Extensive Field Testing Has Proven That An Increase In G Force At The Screen Surface Greatly Enhances Shale Shaker Performance.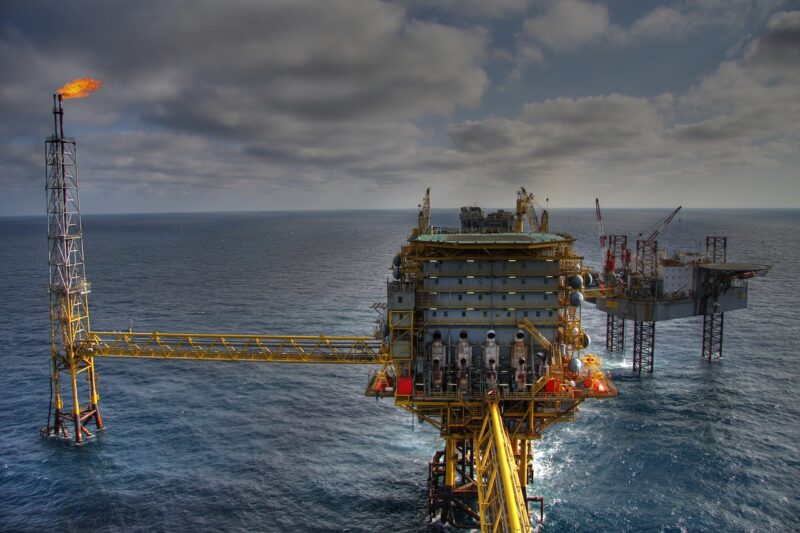 High G Solution
The newest edition to the High G Solution is the Derrick FLC 500™ Series shaker. The FLC 500 embodies the latest advancements in shaker design.
More Derrick Equipment Company Products

More Solids Control Products from Other Companies

Top Solids Control Companies

Jobs related to Solids Control products