Kem-Tron Corporate in short: separation technology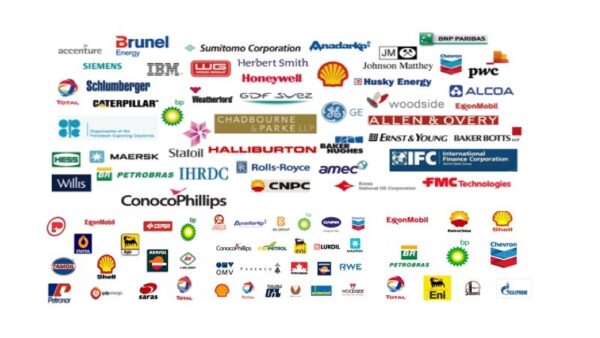 KEM-TRON has been driven by a desire to provide superior, cost effective products and solutions across a broad spectrum of industries. This search for excellence has earned KEM-TRON a reputation as the leaders in separation technology, as it has extended its presence into over 22 countries. KEM-TRON's impeccable record of standing behind its products and technologies, along with our commitment to quality, continues to bring us challenging projects; ranging from cooling pond dredging and dewatering needs for nuclear power plants to sub-micro particle wastewater decolorization. It should come as no surprise that KEM-TRON takes great pride in keeping quality at the forefront of all new product design, as KEM-TRON was the first company to obtain the coveted ISO 9001 certification for the design and manufacture of solids control and dewatering equipment. The desire to create the best products to meet the needs of our customers was the genesis of specialized technology used in the oil & gas, mining, civil construction, wastewater and horizontal directional drilling industries. The development of our patented multifunctional linear shaker has opened up a whole new host of possibilities for solutions never dreamed of before. Solids separation technology has grown tremendously over the decades and, KEM-TRON will continue to lead well into the future when it comes to innovative solutions to meet your needs.
Visit our web site for vacancies, jobs and Kem-Tron Corporate careers!
We are located in Stafford, USA, America(North)
Kem-Tron Corporate Products

Kem-Tron Corporate Vacancies

Top Oil and Gas Jobs in USA

Top Oil and Gas Jobs in Stafford

Top Kem-Tron Corporate Job Positions