Godwin Pumps of America, Inc. in short: electric and hydraulic submersible pumps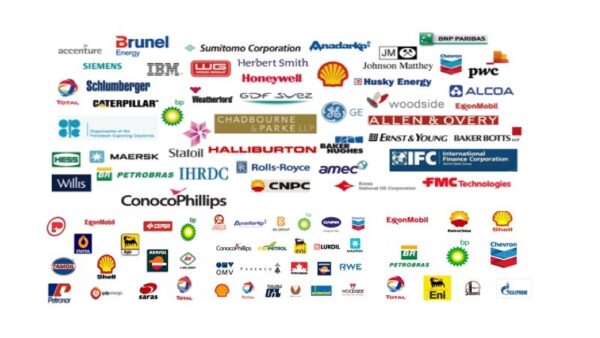 Godwin Pumps specializes in Dri-Prime® fully automatic self-priming pumps for sales and rentals. Used in temporary and permanent applications, the Godwin Dri-Prime features priming to 28 feet, dry running capabilities, solids handling and high discharge heads. Electric and hydraulic submersible pumps also are available. In addition Godwin Pumps supplies a full range of diesel and electric Fire Pumps to LPC, NFPA and UL/FM rules and regulations, including Jockey pumps, controllers and after sales service.
Visit our web site for vacancies, jobs and Godwin Pumps of America, Inc. careers!
We are located in Bridgeport, USA, America(North)
Godwin Pumps of America, Inc. Products

Godwin Pumps of America, Inc. Vacancies

Top Oil and Gas Jobs in USA

Top Oil and Gas Jobs in Bridgeport

Top Godwin Pumps of America, Inc. Job Positions