Wenzel Downhole Tools in short: supplier of jars, motors, downhole drilling completion tools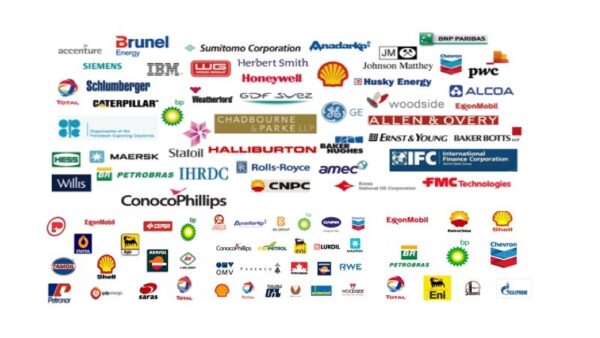 Wenzel Downhole Tools Ltd. and predecessor companies (Wenzel) have been a leading supplier of downhole drilling tools to the oil and gas industry for almost thirty years. In the year ended May 2000, Wenzel Downhole Tools started on its plan to become a leading supplier of tools for the underground construction industry. In January 2000, Wenzel Downhole Tools listed on the Toronto Stock Exchange and began trading under the symbol WZL. During the year, Wenzel Downhole Tools expanded its business to include Alberta Wire Cloth Inc. and Underground Tooling and Technologies Ltd. (UTT). Alberta Wire Cloth Inc., now the Wenzel Downhole Tools Solids Control Equipment Division, manufactures and sells screens for shale shakers used in fluid systems on drill rigs. The purchase was related to Wenzel's long-term plan to provide a total product line to the trenchless construction market. UTT, now Wenzel Downhole Trenchless Division, was acquired at year-end and designs products for the trenchless construction business.
Visit our web site for vacancies, jobs and Wenzel Downhole Tools careers!
We are located in Edmonton, CANADA, America(North)
Wenzel Downhole Tools Products

Wenzel Downhole Tools Vacancies

Top Oil and Gas Jobs in CANADA

Top Oil and Gas Jobs in Edmonton

Top Wenzel Downhole Tools Job Positions