Varco International in short: coil tubing, drilling machinery and solids control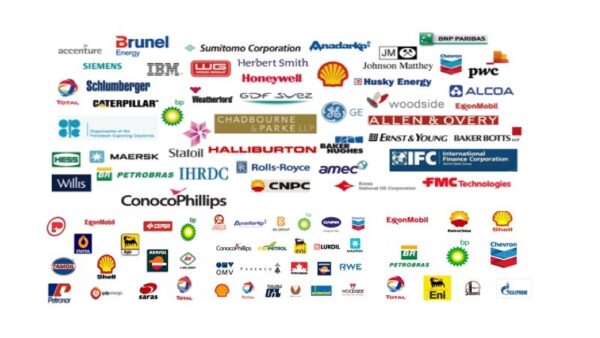 Varco International Systems is the industry leader in the design and manufacture of Top Drive drilling systems, with more than 600 currently in operation. Varco also leads in the development of automated and semi-automated pipe handling and transfer equipment. Varco BJ designs and manufactures a complete line of Varco BJ conventional and automated Varco BJ rotary drilling rig tools and equipment, including hoisting equipment, links and elevators, casing elevators and spiders, rotary tables, spinning wrenches and manual and power tongs. Varco Shaffer designs and manufactures pressure control equipment, control systems that enable their remote activation, risers and riser tensioning systems, and motion compensators. Varco M/D Totco is the leading supplier of drilling rig information and control equipment. Its systems collect and monitor data from around a Varco drilling rig; analyze, interpret, display and store the data; and provide vital interfaces between the operator and the array of automated components on the rig. They also transmit information to remote locations for analysis. Varco Rigtech designs and manufactures solids control equipment and fluid handling systems, including todays most advanced Varco shale shakers. Varco Rigtechs newest systems automate and monitor the mixing of drilling fluids, the dispensing of chemical additives, the movement of fluids between hoppers and through the cleaning process.
Visit our web site for vacancies, jobs and Varco International careers!
We are located in Orange, USA, America(North)
Varco International Products

Varco International Vacancies

Top Oil and Gas Jobs in USA

Top Oil and Gas Jobs in Orange

Top Varco International Job Positions