This is a list of worldwide Electrical Estimator jobs in the oil and gas industry. The Electrical Estimator position is categorised as Procerement and Construction jobs, vacancies and careers. There are currently jobs available in Houston, USA, Scotland, Aberdeen, Norway, Stavanger, Australia, Perth, UK, London, China, Beijing, India, Chennai, Indonesia, Jakarta, Brazil, Rio, Nigeria, Lagos, Luanda, Angola. Contact the companies to find the Electrical Estimator job salary and benefits.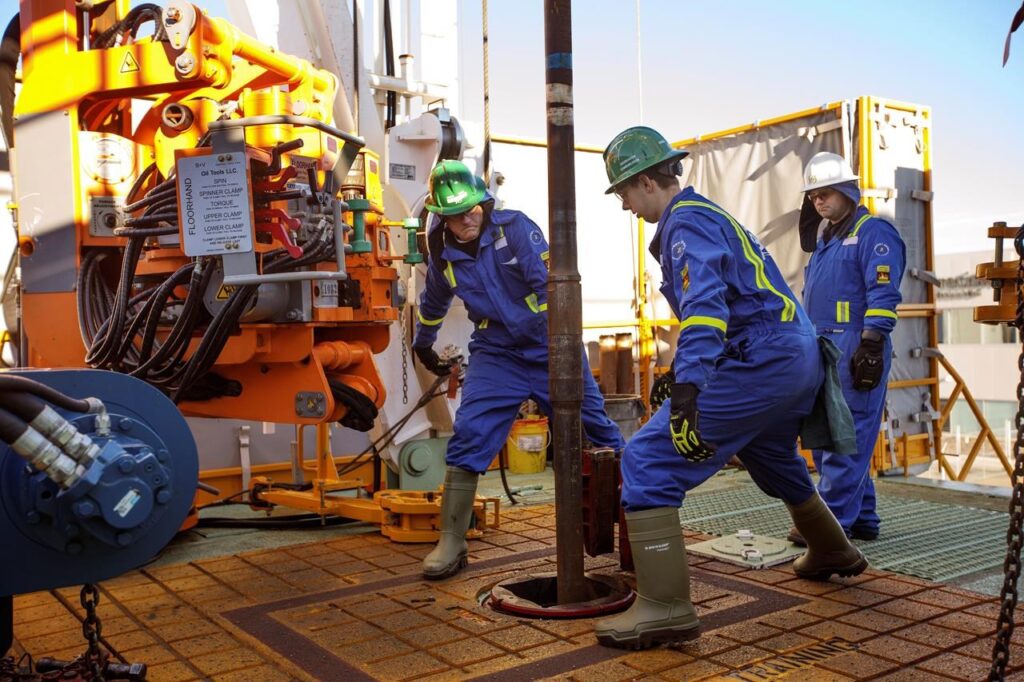 List of Electrical Estimator positions

Lead Cost Estimator Jobs in Reading, UK

Provide expert functional assistance to Assets and Projects by producing cost estimates across the development life cycle from feasibility through to the execution phase. • Develop cost estimates in accordance with BG corporate standards and guidelines, including the Company WBS • Ensure a consistency with assumptions made across the portfolio estimates, and with BG Advance guidelines • Develop ...

Heavy Lift – Sr. Estimator Jobs in Sulphur, USA

In this role you will be responsible for responsible for development of technical and commercial proposals for offshore Engineering Procurement Installation and Commissions projects primarily for construction of offshore pipelines and structures. Develop cost estimates for assigned projects. Assist Estimating Manager in evaluation of Customer Request for Tender/Bid/Quotation documents. Identifies and understands customer requirements for bid purposes. Coordinates ...

Cost Estimator – Subsea Jobs in Perth, Australia

Develop procedures for the preparation of cost estimates. • Prepare estimates in accordance with the approved procedures for all phases of the works. • Assembling equipment and MTO information. • Evaluate commercial bids/proposals for consistency, robustness and completeness. • Benchmark estimates by carrying out validation and verification of the estimate. • Partake in estimate assurance reviews provide details of all aspects of ...
Other related Procerement and Construction Electrical Estimator Career Opportunities