Communication system DP system, including DP reference systems (HPR, HIPAP, UPS, Tautwire, Artemis, Fan Beam within their ability and proficiency Electrical systems Motors and generators Transformers Lighting systems Navigation systems Alarm and control systems All electrical power systems Switchboards Video and entertainment systems Carrying out repairs as directed by the Chief Engineer. Carrying out modifications on the equipment as directed by the Chief Engineer. Keeping workshops and tools in order and serviceable. Reporting technical status to the Chief Engineer after their stay on board. Assist the Project Team as requested or instructed by the Chief Engineer. Verification of third party equipment prior to installation to ship's power. Responsible for the Ship's Computer Network System as appropriate. Ensure the appropriate personnel are in place to carry out activities to support the electrical maintenance and repair work and are suitably trained and qualified to carry out the work. Assist Chief Engineer in providing support to the Master in conducting "Shipboard Management Review" in accordance with the ISM Code.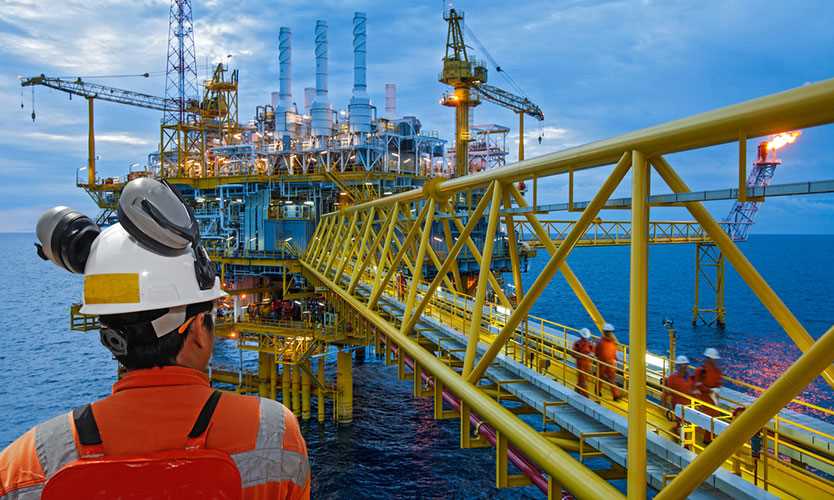 We have a vacant oil and gas industry position as Chief Electrician in Offshore, International, International vacant at Subsea 7 International. The job opening is in the Drilling and Electrician department at Subsea 7 International where you will be an important team member. responsible to the Chief Engineer for managing, overseeing and carrying out maintenance, repairs and modifications of the electronic / electrical systems on board the Ship
Find other Chief Electrician Jobs
Find other Subsea 7 Jobs
Find other Oil and Gas Jobs in Offshore, International
The job position and advert may be expired. Please contact Subsea 7, for information on other jobs, salary, careers and vacancies.
Chief Electrician Jobs

Subsea 7 Jobs

Oil and Gas Jobs in International

Oil and Gas Jobs in Offshore

Chief Electrician Related Positions