Make necessary repairs to electrical equipment aboard the rig. Perform all duties in a safe manner and in accordance with operating procedures. Install new equipment in accordance with manufacturer's specifications, safe practices, and regulatory requirements. Maintain the logs of all electrical repairs onboard the rig and keep Rig Engineer informed as to the status of the repairs and progress. Carry out the Preventive Maintenance Program as it applies to the electrical systems. On a daily basis keep the Rig Engineer informed of any electrical failures and all repairs in progress. Assist the Rig Engineer with ordering necessary electrical parts and supplies. Perform Motorman's duties when assigned. Report all incidents. Reinforce safe behaviors.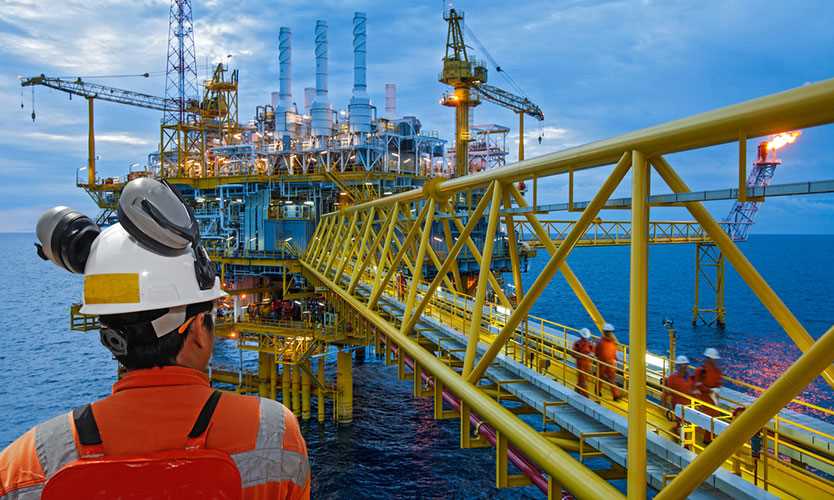 We have a vacant oil and gas industry position as Rig Electrician in Offshore, International, International vacant at Scorpion Offshore International. The job opening is in the Drilling and Electrician department at Scorpion Offshore International where you will be an important team member. To operate and maintain the electrical distribution system, generators, and all other electrical equipment aboard the rig.
Find other Rig Electrician Jobs
Find other Scorpion Offshore Jobs
Find other Oil and Gas Jobs in Offshore, International
The job position and advert may be expired. Please contact Scorpion Offshore, for information on other jobs, salary, careers and vacancies.
Rig Electrician Jobs

Scorpion Offshore Jobs

Oil and Gas Jobs in International

Oil and Gas Jobs in Offshore

Rig Electrician Related Positions