Basic experience in schematic design and circuit simulation. Good technical and problem solving skills with a drive for results. Ability to Root Cause a failure and/or trend at the circuit/system level. Capable of specifying electronic components such as OPAMPS, memories, DSP, microprocessors, inductors, and capacitors to update/improve current electronics designs to be realized on printed circuits boards. Familiar with test equipment such as spectrum/logic analyzers, oscilloscopes, firmware code debuggers, and emulators. Good written and verbal skills. Works well in teams and also independently. Manages time well and makes quality decisions. Basic project management skills.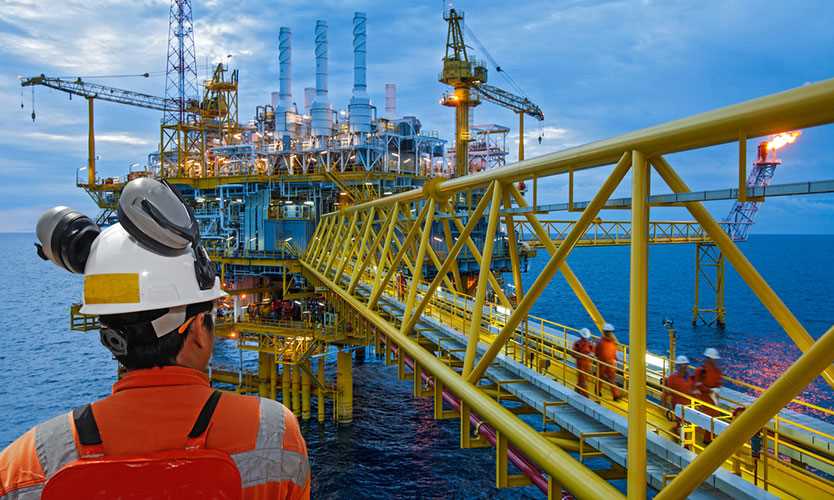 We have a vacant oil and gas industry position as Electrical Engineer in Houston, USA, America vacant at Baker Hughes USA. The job opening is in the Engineering and Electrical department at Baker Hughes America where you will be an important team member. The individual will be actively engaged in design and development of electronic circuits. These circuits may be stand alone or part of a larger system.
Find other Electrical Engineer Jobs
Find other Baker Hughes Jobs
Find other Oil and Gas Jobs in Houston, USA
The job position and advert may be expired. Please contact Baker Hughes, for information on other jobs, salary, careers and vacancies.
Electrical Engineer Jobs

Baker Hughes Jobs

Oil and Gas Jobs in USA

Oil and Gas Jobs in Houston

Electrical Engineer Related Positions