Responsible for coordinating and leading Manufacturing Quality function for 4 plants in the UK. *Drive & execute a true Quality system into the Organization that encourages Defect Reduction and a drive to Continually Improve the documented process. *Sets Quality objectives for the sites & ensures consistent policy. *Ensures compliance with, ISO 9001:2000, API, DNV & other regulatory bodies as required. *Manages all external and internal quality and regulatory audits. *Drives conformance to quality plans, systems, and requirements work station audits. *Organizes and leads the (ISO) Quality qualification audits working closely with the external Audit authorities. *Ensures close out of open issues as a result of quality audits and robust corrective action exists and is effective for all findings. *Product & Process Quality. *Reduce COQ, DPMO, and Warranty through establishment of metric driven Quality culture. *Works with MBB & Lean Leader on site Lean/Six Sigma Strategy. *Involved and leads Corrective Action for any major quality issues at site. *Responsible for Plant Root Cause Analysis process. *Monitor Non-conformances and drive process improvement and robust RCAs with effective Corrective Action. *Develop and maintain a communication plan to provide employees with adequate information concerning business goals and objectives relative to Quality. *Drive a proactive Quality Culture, utilizing Best Practices from the Global O&G Organization and Infrastructure. *Develops digitized standard for document collection External Focus – Customer interface. *Interfaces with applicable customers for all QA processes and issues. *Supports customer complaint tracking. *Runs Field Service Notification process.. *Responsible for Customer on Site, – Customer Issues, Documentation, Witness Points. *Be the 'Face to the Customer' on critical issues and work to improve NPS through timely settlement and communication.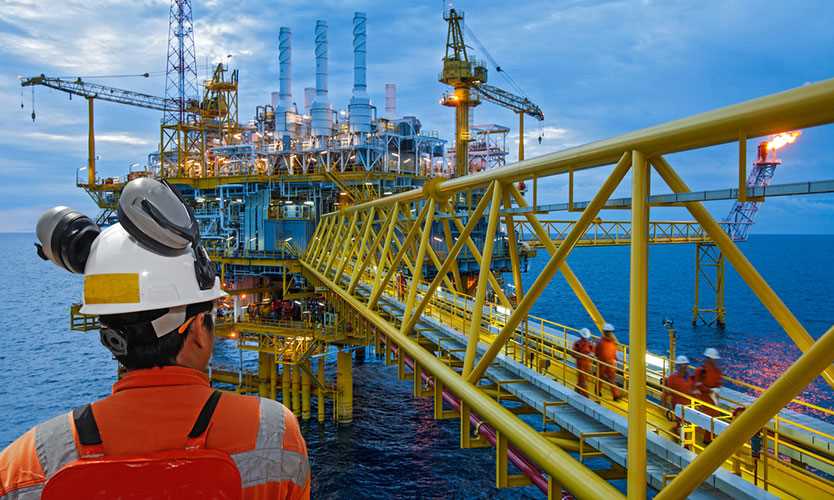 We have a vacant oil and gas industry position as Manufacturing Quality Leader in Aberdeen, Scotland, Europe vacant at Baker Hughes Scotland. The job opening is in the Oil and Quality department at Baker Hughes Europe where you will be an important team member. Responsible for coordinating and leading Manufacturing Quality function for 4 plants in the UK.
Find other Manufacturing Quality Leader Jobs
Find other Baker Hughes Jobs
Find other Oil and Gas Jobs in Aberdeen, Scotland
The job position and advert may be expired. Please contact Baker Hughes, for information on other jobs, salary, careers and vacancies.
Manufacturing Quality Leader Jobs

Baker Hughes Jobs

Oil and Gas Jobs in Scotland

Oil and Gas Jobs in Aberdeen

Manufacturing Quality Leader Related Positions