To load out logging / perforating equipment to customer locations. * Rig up and run operations on location under the instruction of lead logging engineer. * Interface with the on-site customer representative and onboard crew. * Complete backload equipment as required. * Perform maintenance on operational and auxiliary equipment when required. * To carryout the instructions of WFT Supervisory Staff and to ensure you have availed yourself of the Company's Training programmes. * To comply with the Company and Clients, Health, Safety, Environmental, Operational and Quality Assurance Procedures and Instructions * Complete Company Operational Reports in accordance with Quality Procedures, QP23, operations reporting. * Assist clients, when required, in ensuring that Field programmes are correct and that any action taken ensure the correct information is gathered. * To ensure that Company Equipment has valid certification is in good condition and safe for use at all stages of the operation. * Attend job Briefings/Debriefings with the Cased Hole/Open Hole Services Manager before and after every job. * Promote the use of the TOPS reporting system within the company * Any other delegated responsibilities as instructed by Line Management within the timeframe specified in a safe and efficient manner to meet business requirements, provided the instruction is reasonable and you are capable and deemed competent to fulfil these.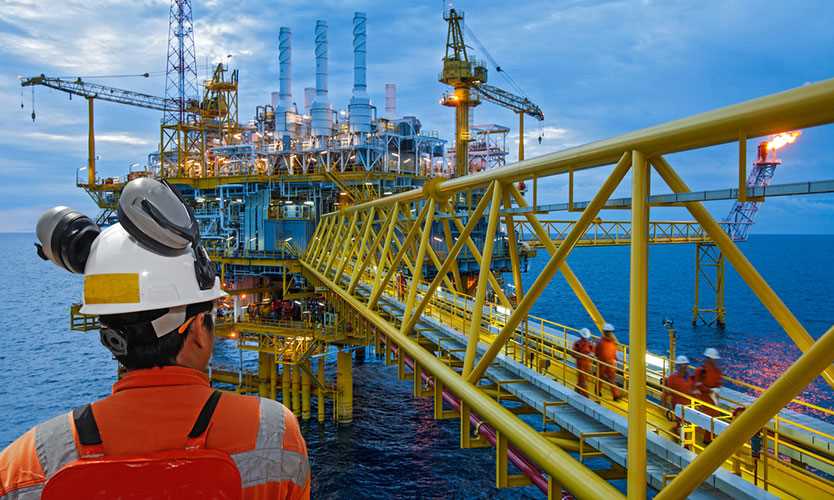 We have a vacant oil and gas industry position as Cased Hole/Open Hole Junior Field Operator in Aberdeen, Scotland, Europe vacant at Weatherford Scotland. The job opening is in the Drilling and Well Control department at Weatherford Europe where you will be an important team member. This position initially entails working with the Engineers and learning as much as possible about the Cased Hole/Open Hole Intervention discipline
Find other Cased Hole/Open Hole Junior Field Operator Jobs
Find other Weatherford Jobs
Find other Oil and Gas Jobs in Aberdeen, Scotland
The job position and advert may be expired. Please contact Weatherford, for information on other jobs, salary, careers and vacancies.
Cased Hole/Open Hole Junior Field Operator Jobs

Weatherford Jobs

Oil and Gas Jobs in Scotland

Oil and Gas Jobs in Aberdeen

Cased Hole/Open Hole Junior Field Operator Related Positions