Initially, to provide specialist support and advice to the TEAM and the Client for their upcoming Drilling operations. * To evaluate, prepare and assist the client with the design of each drilling program, whilst coordinating all data and requirements to enable a constant project overview towards meeting client's objective. * Will be involved for the preparation of the project specific equipment requirements and specifications * Provide operational field supervisory support to ongoing drilling operations regionally ( at the beginning) also related to underbalanced and managed pressure drilling projects. * When required,to interface with the client, drilling contractor and directional drilling provider to advise during the drilling periods and to provide solutions to issues if required. * To provide overall project support for Weatherford's Drilling Hazard Mitigation operational personnel and equipment with the assistance / support from the Project Manager and the Senior Supervisor. * Coordinate the engineering process from basis of design, through FEED to project execution. * To ensure the well is drilled in compliance with the program. * To monitor well conditions to ensure drilling is optimized. * Be instrumental in the development of the business unit and new technology. * Provide technical support to the Business Development team in pursuit of new opportunities and provide technical presentations and perform customer visits as required. * To ensure accuracy and consistency of data acquisition. * To implement and enforce Weatherford QHSE policies. * To be the technical, operational and engineering focal point, for all daily and end of well reporting and field records, as per customer requirements. * To ensure casing design and drilling fluid study and optimization for the client and the drilling programme. * Any other delegated responsibilities as instructed by Line Management within the timeframe specified in a safe and efficient manner to meet business requirements, provided the instruction is reasonable and you are capable and deemed competent to fulfill these.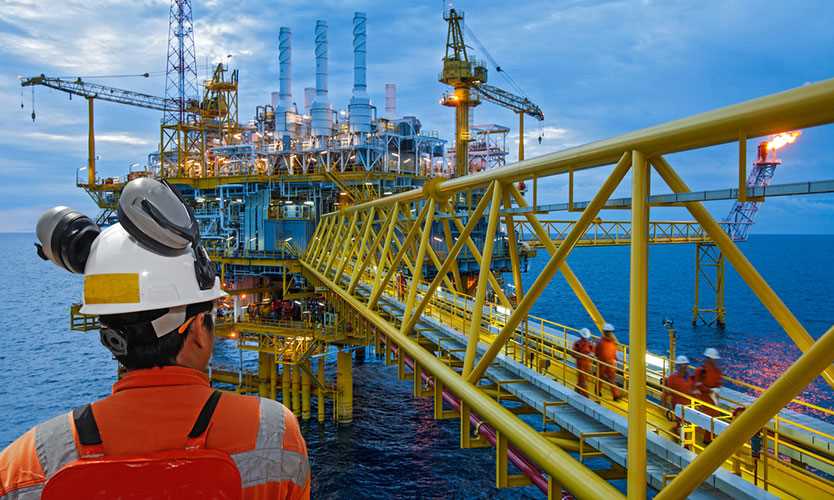 We have a vacant oil and gas industry position as Drilling Engineer in Aberdeen, Scotland, Europe vacant at Weatherford Scotland. The job opening is in the Engineering and Drilling department at Weatherford Europe where you will be an important team member. develop and implement the drilling programs including drilling system design and operational procedures relating to Controlled Pressure Drilling.
Find other Drilling Engineer Jobs
Find other Weatherford Jobs
Find other Oil and Gas Jobs in Aberdeen, Scotland
The job position and advert may be expired. Please contact Weatherford, for information on other jobs, salary, careers and vacancies.
Drilling Engineer Jobs

Weatherford Jobs

Oil and Gas Jobs in Scotland

Oil and Gas Jobs in Aberdeen

Drilling Engineer Related Positions