HWC Energy Services in short: Off-shore drilling products, pipeline, advanced connectors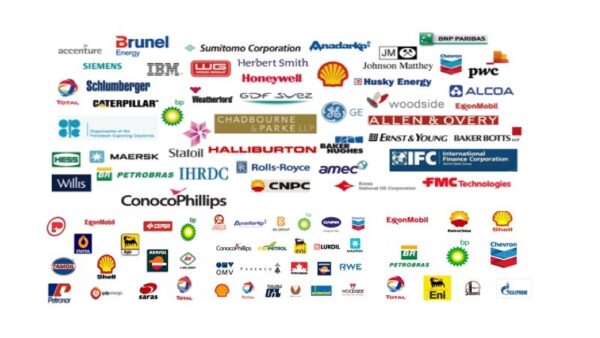 drilling, completions, workovers, and recompletions to plug and abandonment.
Visit our web site for vacancies, jobs and HWC Energy Services careers!
We are located in Houma, USA, America(North)
HWC Energy Services Products

HWC Energy Services Vacancies

Top Oil and Gas Jobs in USA

Top Oil and Gas Jobs in Houma

Seismic Engineer Jobs in Houma, USA

Under minimal supervision receives little instruction on day-to-day work, general instructions on wellsite activities.

Rig Manager Jobs in Houma, USA

The Rig Manager is responsible for coordinating the operational functions of the deepwater drillship, with special emphasis on the drilling operations, towards effective and efficient ...

2nd Mate/DPO Jobs in Houma, USA

The 2nd Mate/Dynamic Positioning Operator (DPO) operates and maintains the station-keeping system on the rig. Stands watch on rig moves.
Top HWC Energy Services Job Positions