Operate the automated and fixed station-keeping system of the rig. Coordinate the move on or off location, starting or securing the Dynamic Positioning Systems. Monitor the Dynamic Positioning (DP) System and its associated equipment and instrumentation and operate the manual DP controls if necessary to maintain the desired position of the unit over the well during drilling operations. Communicate with the Captain during inclement weather conditions to combine the DP system operation with standard propulsion and/or anchored means of station-keeping to ensure the desired position of the unit is maintained.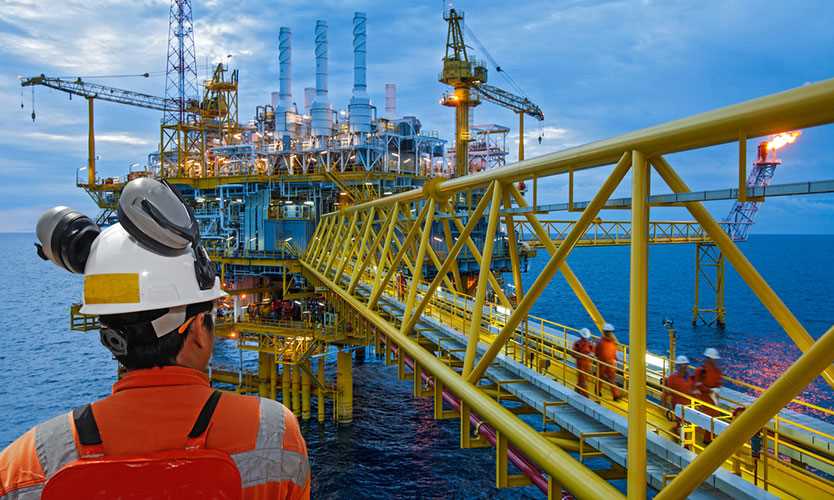 We have a vacant oil and gas industry position as Dynamic Positioning Operator in Offshore, USA, America vacant at Noble Drilling USA. The job opening is in the Drilling and Supervisor department at Noble Drilling America where you will be an important team member. Certified as a Dynamic Positioning System Operator
Find other Dynamic Positioning Operator Jobs
Find other Noble Drilling Jobs
Find other Oil and Gas Jobs in Offshore, USA
The job position and advert may be expired. Please contact Noble Drilling, for information on other jobs, salary, careers and vacancies.
Dynamic Positioning Operator Jobs

Noble Drilling Jobs

Oil and Gas Jobs in USA

Oil and Gas Jobs in Offshore

Dynamic Positioning Operator Related Positions