Work in conjunction with the Anchor Foreman, to undertake all required work to support Tower Operations and liaise with the positioning Crew to ensure operation of the anchor system as required by the project. Carry out winch operations as directed and supervised by the Anchor Foreman. Monitor position of barge during the repositioning of anchors onto the seabed with Anchor Handling Tugs (AHTS) in order for the barge to maintain position and orientation as required by the lay route. Liaise with Anchor Foreman when adverse weather conditions arise.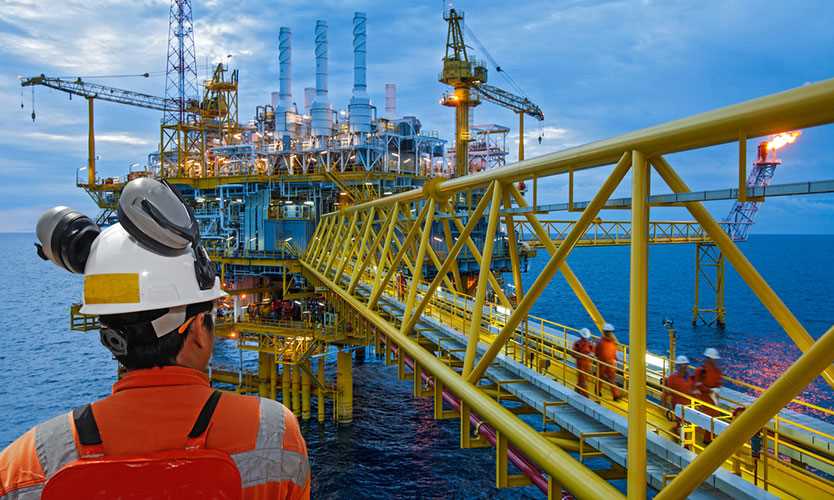 We have a vacant oil and gas industry position as Anchor Operator in Offshore, Nigeria, Africa vacant at Subsea 7 Nigeria. The job opening is in the Oil and Crew department at Subsea 7 Africa where you will be an important team member. The Anchor Operator is responsible for the operation of the anchor winches during the set up of the barge and during pipelay operations
Find other Anchor Operator Jobs
Find other Subsea 7 Jobs
Find other Oil and Gas Jobs in Offshore, Nigeria
The job position and advert may be expired. Please contact Subsea 7, for information on other jobs, salary, careers and vacancies.
Anchor Operator Jobs

Subsea 7 Jobs

Oil and Gas Jobs in Nigeria

Oil and Gas Jobs in Offshore

Anchor Operator Related Positions