Job entails onshore planning, co-ordination and technical support for all MNSL WellWork operations on MNSL Installations. The Job exists to ensure adequate technical support, controls and supervision provided for 'integrity-critical' well operations as defined in MNSL Operations Integrity Management System (OIMS). Job responsibilities Implementation to, and compliance with, OIMS 6-3 System. Ensuring safe and efficient planning, co-ordination and execution of all Well Intervention activities. Technical support and advice to Production Operations personnel as required. Mentoring of less-experienced SSE technical personnel as required. Critical responsibilities: Key area is in Section 6-3 'Wellbore Integrity' and as such, Incumbent; Monitors and ensures compliance with the overall requirements of the MNSL OIM 6-3 System Document during the planning and execution of wellbore activities under the Well Intervention Phase. Provides technical guidance and support to the Production / Maintenance Phase Owner and the Subsurface Engineering Supervisor in all matters relating to wellbore risk management and compliance with OIMS 6-3. Promotes and encourages the necessary continuous improvement feedback to the System Administrator. Incumbent also requires knowledge of EMDC OIMS when operating under EMDC remit.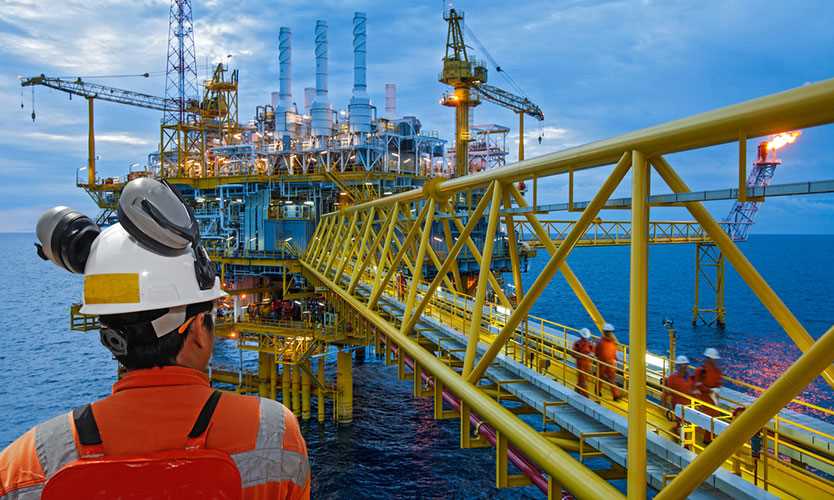 We have a vacant oil and gas industry position as Well Services Supervisor in Aberdeen, Scotland, Europe vacant at Exxon Mobil Scotland. The job opening is in the Drilling and Supervisor department at Exxon Mobil Europe where you will be an important team member. We require a Onshore Wellwork Supervisor to provide technical support to the Subsurface Engineering group.
Find other Well Services Supervisor Jobs
Find other Exxon Mobil Jobs
Find other Oil and Gas Jobs in Aberdeen, Scotland
The job position and advert may be expired. Please contact Exxon Mobil, for information on other jobs, salary, careers and vacancies.
Well Services Supervisor Jobs

Exxon Mobil Jobs

Oil and Gas Jobs in Scotland

Oil and Gas Jobs in Aberdeen

Well Services Supervisor Related Positions