Perform draughting work as allocated Project Engineers / Project Directors. Be familiar with relevant codes and standard used in the draughting work carried out. Liaise directly with Project Engineers on installation drawings and sketches. Comply with all quality system requirements regarding production, registering, revision and filing of drawings. Identify standard details which are suitable for inclusion in the CAD library of parts. Operation of CAD station, plotters and copying facilities. Management of CAD files and back-up duties. Self checking and registration of drawing files in respective registers. Printing of Master Drawings and Sketches.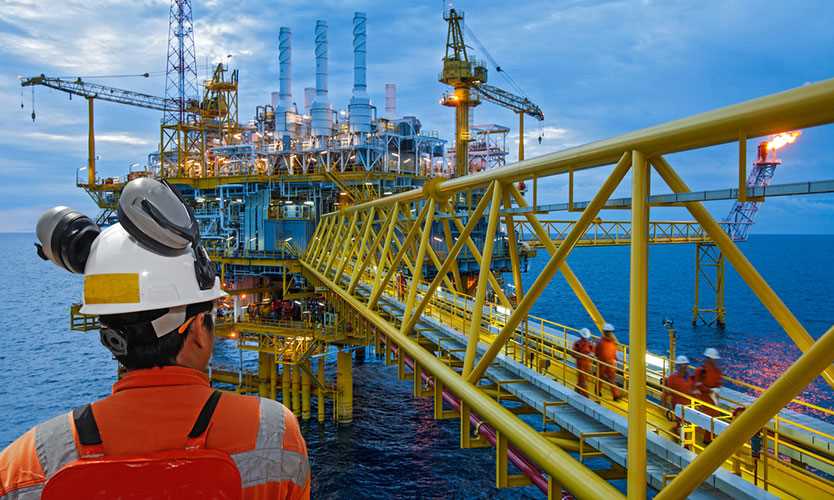 We have a vacant oil and gas industry position as Draughtsperson in Aberdeen, Scotland, Europe vacant at Subsea 7 Scotland. The job opening is in the Engineering and CAD department at Subsea 7 Europe where you will be an important team member. The Draughtsperson is responsible for producing drawings and sketches consistent with good engineering practice and in compliance with company drawing office procedures.
Find other Draughtsperson Jobs
Find other Subsea 7 Jobs
Find other Oil and Gas Jobs in Aberdeen, Scotland
The job position and advert may be expired. Please contact Subsea 7, for information on other jobs, salary, careers and vacancies.
Draughtsperson Jobs

Subsea 7 Jobs

Oil and Gas Jobs in Scotland

Oil and Gas Jobs in Aberdeen

Draughtsperson Related Positions