Tricone Rock Bits products from New Continental Equipment Co., Ltd.
Important Tools Used In The Prospecting For And Development Of Oil And Gas Fields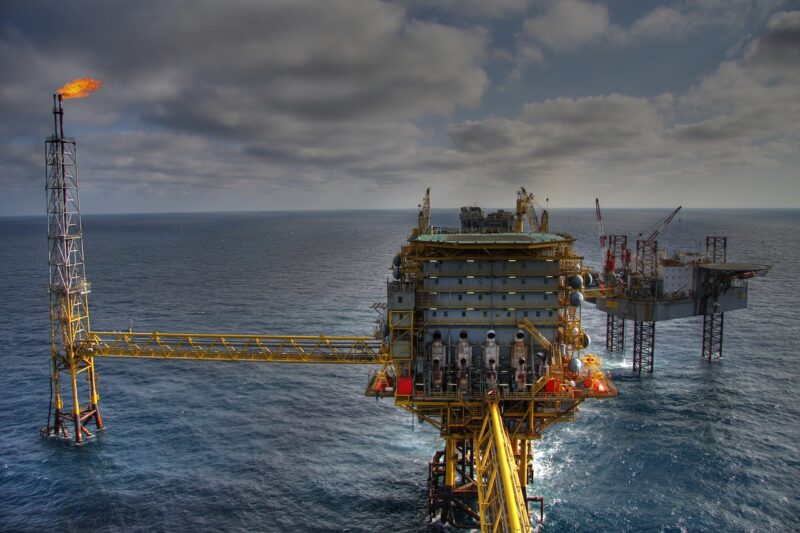 Tricone Rock Bits
Tricone rock bits are important tools used in the prospecting for and development of oil and gas fields. In addition, the bits can be used for drilling water wells, blast holes, seismic prospecting and in construction.
More New Continental Equipment Co., Ltd. Products

More Drilling Bits Products from Other Companies

Top Drilling Bits Companies

Jobs related to Drilling Bits products