Slimline products from Canada Tech Corp
Slimline Iii Utilizes A Piezo-Resistive Pressure Transducer And State-Of-The-Art Acquisitions Technology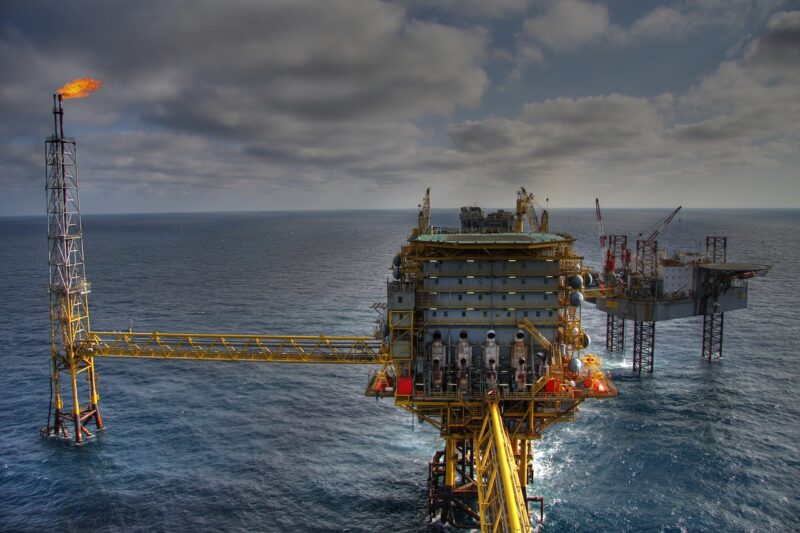 Slimline
The latest of the Slimline series, the ¾" downhole pressure sensor is the smallest downhole tool on the market. A 7/8" Slimline III is available for situations where extremely high differential pressures across the gauge housing are expected.
More Canada Tech Corp Products

More Memory Tools Products from Other Companies

Top Memory Tools Companies

Canada Tech

a wide line of tools and systems that measure pressures and temperatures in the downhole and surface environment of oil and gas wells.
Jobs related to Memory Tools products