Labomba products from Canada Tech Corp
Labomba Is Ideal For Long Term Testing And Production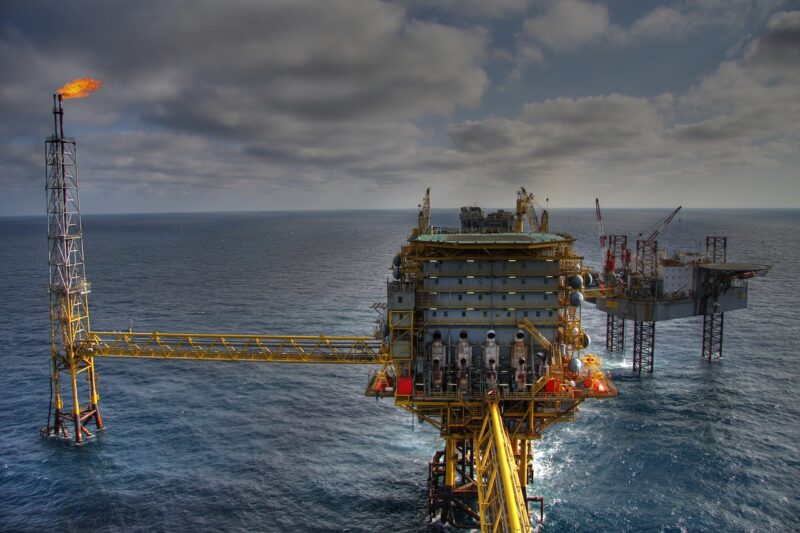 Labomba
The LaBomba tool could be classified as a semi-permanent gauge. Designed to run for a period of 2 to 3 years, the LaBomba is ideal for long term testing and production monitoring of pump pressures.
More Canada Tech Corp Products

More Memory Tools Products from Other Companies

Top Memory Tools Companies

Canada Tech

a wide line of tools and systems that measure pressures and temperatures in the downhole and surface environment of oil and gas wells.
Jobs related to Memory Tools products