Shutin Tool Sit products from Canada Tech Corp
World'S Smallest Shut-In Tool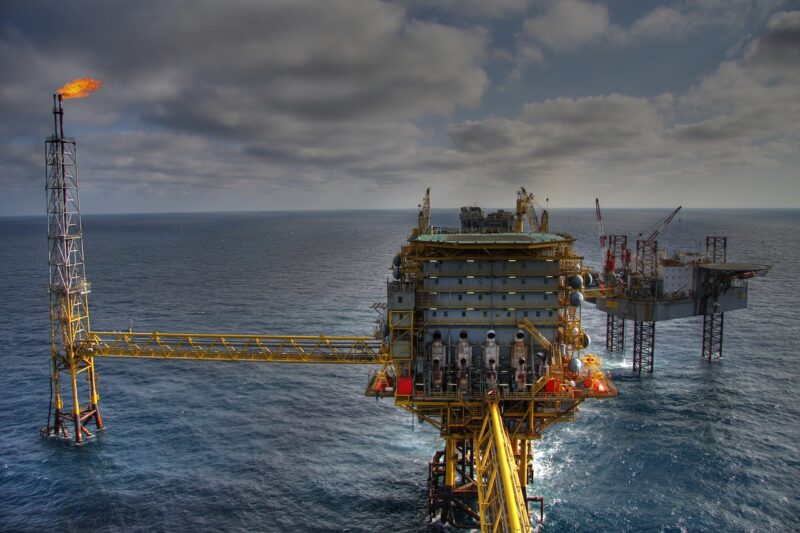 Shutin Tool Sit
Through Canada Tech's innovation, we have developed the world's smallest Shut-in Tool thus far. Recently a 3 1/2" SIT with a detachable valve was developed and can be interchanged with that of the 2 3/8" SIT drive assembly.
More Canada Tech Corp Products

More Memory Tools Products from Other Companies

Top Memory Tools Companies

Canada Tech

a wide line of tools and systems that measure pressures and temperatures in the downhole and surface environment of oil and gas wells.
Jobs related to Memory Tools products