Canada Tech Quartz Ctq Ii products from Canada Tech Corp
Highly Accurate Pressure And Temperature Data In A New Housing.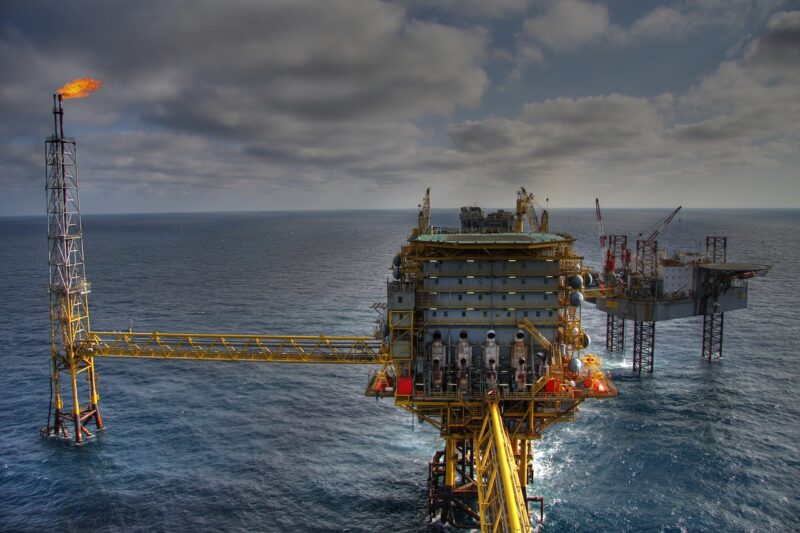 Canada Tech Quartz Ctq Ii
Canada Tech has improved our Canada Tech Quartz (CTQ) II Tool to provide you with the same highly accurate pressure and temperature data in a new housing.
More Canada Tech Corp Products

More Memory Tools Products from Other Companies

Top Memory Tools Companies

Canada Tech

a wide line of tools and systems that measure pressures and temperatures in the downhole and surface environment of oil and gas wells.
Jobs related to Memory Tools products