Maintain Subsea systems equipment such that operation plan goals are met for mechanical downtime and repair and maintenance by: * Proper maintenance of equipment in accordance with the Company's preventive maintenance program. * Timely repair. * Request, through supervisor, needed supplies and parts to maintain adequate inventory in area of responsibility. * Be completely knowledgeable of the Company checklists and procedures. * Establish system for permanent documentation of work performed on equipment in area of responsibility and record equipment condition daily. * Ensure that no welding is done on Subsea equipment. * Eliminate any waste and establish a cost conscious planning effort within area of responsibility. * Review all operational and technical bulletins and implement all directives as required. * Perform or assist in the performance of tasks or projects as may be assigned by supervisor. * Maintain a good working relationship with supervisor and other members of the rig crew. * Maintain the operational integrity all Subsea related equipment.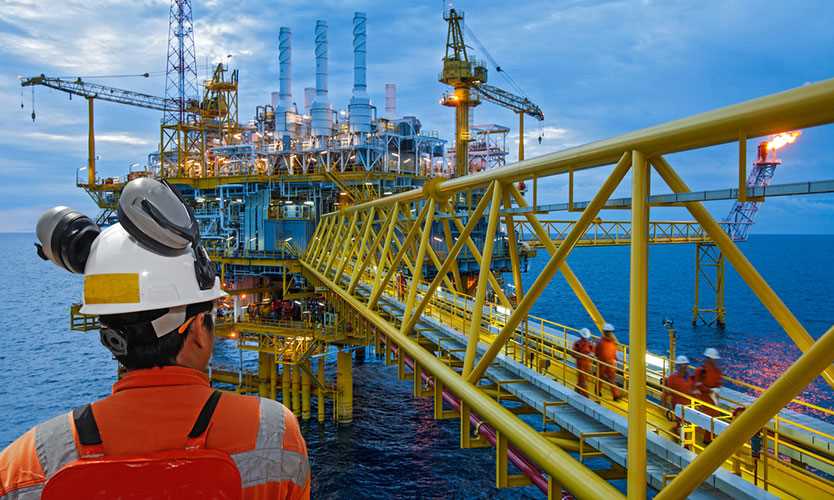 We have a vacant oil and gas industry position as Subsea Engineer II in Offshore, Australia, Australia vacant at Atwood Oceanics Australia. The job opening is in the Engineering and Drilling department at Atwood Oceanics Australia where you will be an important team member. The Subsea Engineer II is a key position in the Maintenance department being responsible for the efficient maintenance, monitoring and operation of the Subsea systems equipment.
Find other Subsea Engineer II Jobs
Find other Atwood Oceanics Jobs
Find other Oil and Gas Jobs in Offshore, Australia
The job position and advert may be expired. Please contact Atwood Oceanics, for information on other jobs, salary, careers and vacancies.
Subsea Engineer II Jobs

Atwood Oceanics Jobs

Oil and Gas Jobs in Australia

Oil and Gas Jobs in Offshore

Subsea Engineer II Related Positions