Spiral Drill Collars products from Workstrings
Machined Directly Into The Body Wall.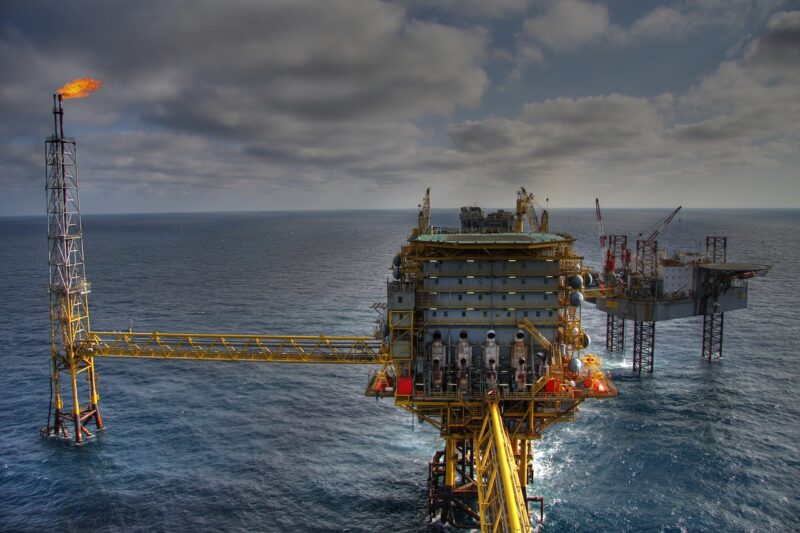 Spiral Drill Collars
The primary function of drill collars is to apply weight on the bit. Drill Collars do no have tool joints welded on them (like integral HWDP) but instead have pin and box connection threads machined directly into the body wall.
More Workstrings Products

More Tubulars Products from Other Companies

Top Tubulars Companies

Jobs related to Tubulars products