Welded Pup Joint products from Anson
Enables Us To Supply The Widest Range Of Pup Joints In The Industry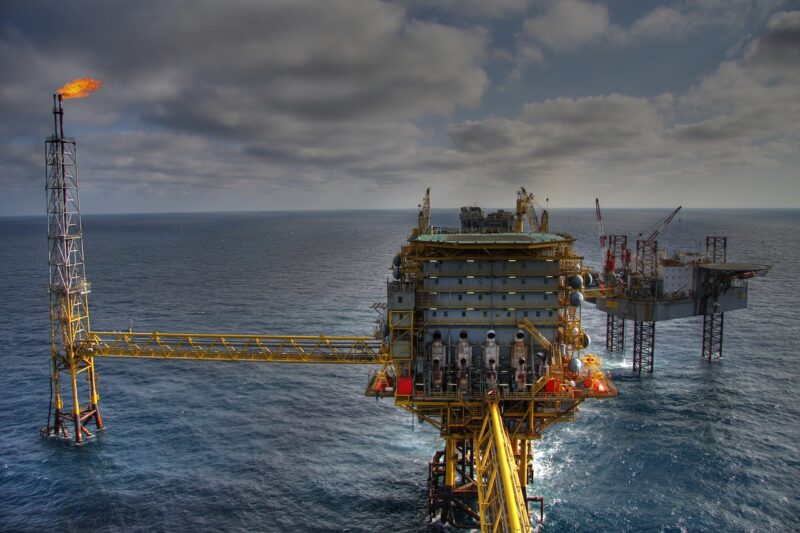 Welded Pup Joint
ANSON also manufacture welded pup joints. ANSON'S large stock of high specification tubulars and extensive range of end
More Anson Products

More Pup Joints Products from Other Companies

Welded Pup Joint Products

Welded Pup Joint products from Anson Enables Us To Supply The Widest Range Of Pup Joints In The Industry Welded Pup Joint ANSON also manufacture welded pup joints. ANSON'S large stock of high specification tubulars and extensive range of end More Anson Products More ...

Forged Pup Joint Products

Forged Pup Joint products from Anson Enables The User To Obtain The Maximum Results From Their Equipment Forged Pup Joint ANSON High Quality Forged pup joints are manufactured from externally upset high specification tubulars. More Anson Products More Pup Joints Products from Other Companies Top ...
Top Pup Joints Companies

Houston Distribution

swivel joints, pup joints, hose loops, check valves, pressure relief valves and high pressure fittings
Jobs related to Pup Joints products