Western Well Tool in short: nonrotating drillpipe casing tubulars protectors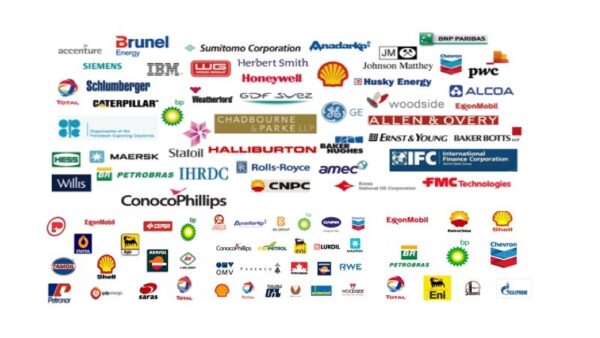 Western Well Tool (WWT) Nonrotating Drillpipe Casing Protectors enable energy companies to drill the world's most challenging wells, including extended-reach, high-angle, deepwater and directional wells, more effectively and efficiently by providing benefits that can result in potential savings in time, equipment and money. Pioneered by Western Well Tool more than a decade ago and field-proven in more than 1,000 wells, WWT Protectors have become the industry standard as a mechanical means of addressing wellbore problems during drilling operations. Major operators and turnkey drilling contractors the world over can attest to the value of WWT Protectors as the best solution for controlling rotary torque, casing wear, buckling and other related problems downhole.
Visit our web site for vacancies, jobs and Western Well Tool careers!
We are located in Houston, USA, America(North)
Western Well Tool Products

Western Well Tool Vacancies

Top Oil and Gas Jobs in USA

Top Oil and Gas Jobs in Houston

Engineer – SURF and Umbilical Jobs in Houston, USA

a technical expert who can apply a solid understanding of engineering practices to the installation of flexibles, umbilicals, risers, and flowlines.

Senior Geomechanics Specialist Jobs in Houston, USA

The individual joins a team of Drilling Specialists accountable for wellbore stability, pore pressure frac gradient prediction, well placement, and computational mechanics expertise

Senior Project Engineer Jobs in Houston, USA

Responsible for handling medium size engineering projects (other than new construction) such as upgrades and additions by specifying work scope, providing design of systems,
Top Western Well Tool Job Positions