Smartec SA in short: Advanced Structural Monitoring System based on Fiber Optic Sensors (SOFO system)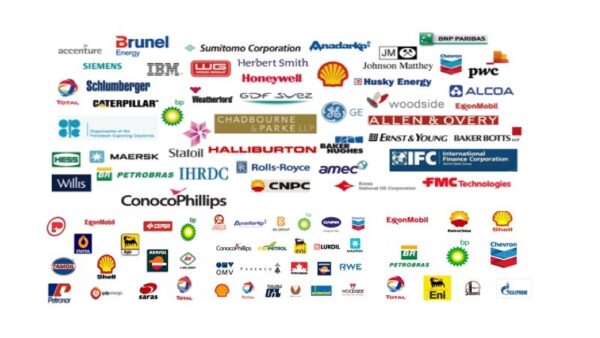 SMARTEC SA was founded in 1996 as a startup, resulting from the development of the SOFO monitoring system at Swiss Federal Institute of Technology, Lausanne (EPFL). In 2000 the company became official distributor of DiTeSt system, DATA S system and 3DeMoN system. In 2001 SMARTEC SA in-sourced the production of SOFO sensors in its own facility in Manno and enlarged its offering of engineering, support and training services. Today SMARTEC employs 15 people organized in 4 departments: Administration, Sales, Solution and Services and Production. A young team, multicultural environment, quality-oriented process management and excellent working conditions have led to SMARTEC's open minded, creative and successful corporate culture. More than half of SMARTEC's staff holds a university degree and 3 have a Ph.D. You can communicate with SMARTEC in Italian, English, French, German, Spanish, Portuguese, Arabian, Serbian, Croatian, Bosnian and Macedonian. The quality of SMARTEC's products and experience of SMARTEC's engineers reflects through the 3000+ SOFO sensors and 60+ SOFO reading units installed in more than 100 projects in 18 countries on all continents. SMARTEC SA specializes in Advanced Structural Monitoring System based on Fiber Optic Sensors (SOFO system based on low-coherence interferometry using long-gage sensors, DiTeSt system based on Brillouin scattering effect and DATA S system based on Raman scattering effect, both using distributed sensors) and other advanced techniques (3DeMoN system based on GPS technology).
Visit our web site for vacancies, jobs and Smartec SA careers!
We are located in Manno, SWITZERLAND, Europe(North)
Smartec SA Products

Riser Monitoring System Products

Riser Monitoring System products from Smartec Sa Long-Gauge Fiber Optic Strain Sensors · Vertical And Catenary Riser Monitoring · Touch-Down Point MonitoringRiser Monitoring ...
Smartec SA Vacancies

Top Oil and Gas Jobs in SWITZERLAND

Top Oil and Gas Jobs in Manno

Top Smartec SA Job Positions