Independently evaluate, organise and prioritise work for self and others. Sign and issue technical documentation as originator or checker, accepting personal responsibility for its adequacy. Actively participate in relevant training to pursue continuing professional development. Train / mentor more junior engineers. Provide technical interface between the Project, Construction and Marine personnel on the vessel. Give direct operational guidance to deck, equipment, ROV and services personnel. Provide operational input to onshore project teams throughout the onshore phase of projects. Participate in project HAZID's and HAZOP's when available. Input to installation procedures Oversee mobilisation/demobilisation – Pre mob planning of 3rd party assistance, fabrication, seafastening and craneage certification Responsible for TRA/Lift planning Lifting operations – Work closely with the project teams regarding lift planning. Provide link between crane group, vessel, Chief Engineer and projects Participate in review of offshore procedures and feedback to project engineers onshore. Promote safety culture and initiatives to the construction crew throughout all offshore activities. Inspection of construction equipment and reporting potential problems to the appropriate discipline leads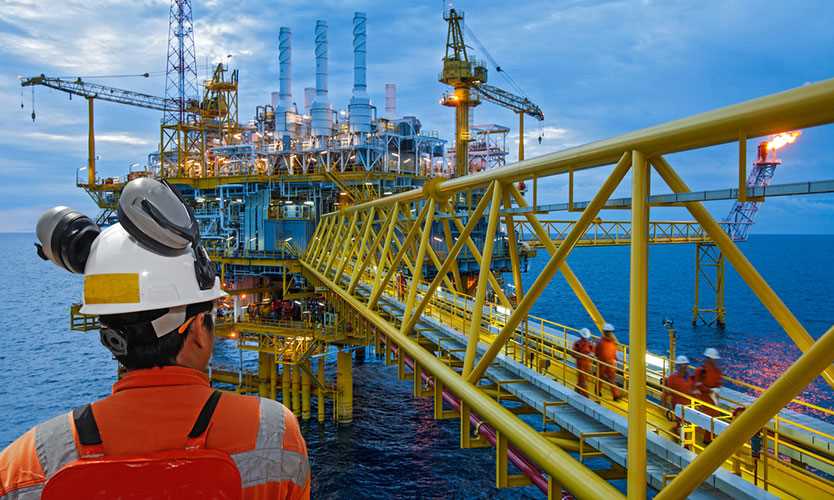 We have a vacant oil and gas industry position as Senior Level Field Engineer in Offshore, International, International vacant at Subsea 7 International. The job opening is in the Engineering and Project department at Subsea 7 International where you will be an important team member. We are currently looking to recruit a senior level Field Engineer with extensive experience of working in the subsea industry.
Find other Senior Level Field Engineer Jobs
Find other Subsea 7 Jobs
Find other Oil and Gas Jobs in Offshore, International
The job position and advert may be expired. Please contact Subsea 7, for information on other jobs, salary, careers and vacancies.
Senior Level Field Engineer Jobs

Subsea 7 Jobs

Oil and Gas Jobs in International

Oil and Gas Jobs in Offshore

Senior Level Field Engineer Related Positions