Carrying out process simulations and preliminary equipment/facilities sizing as the basis for cost estimation · Carrying out and reviewing process studies · Ensuring appropriate process design software, guidelines and standards are used · Participating in HAZID/HAZOP studies · Providing process input and advice to the HEMP (Hazard Effect Management Process) · Interfacing with and supporting sub-surface engineering and other plant/field process and project engineers · Carrying out appropriate discipline and inter-discipline checks and reviews of engineering and design · Act as the custodian of the facility's operating and technical integrity envelopes · Execute high level screening of potential improvement initiatives for the facilities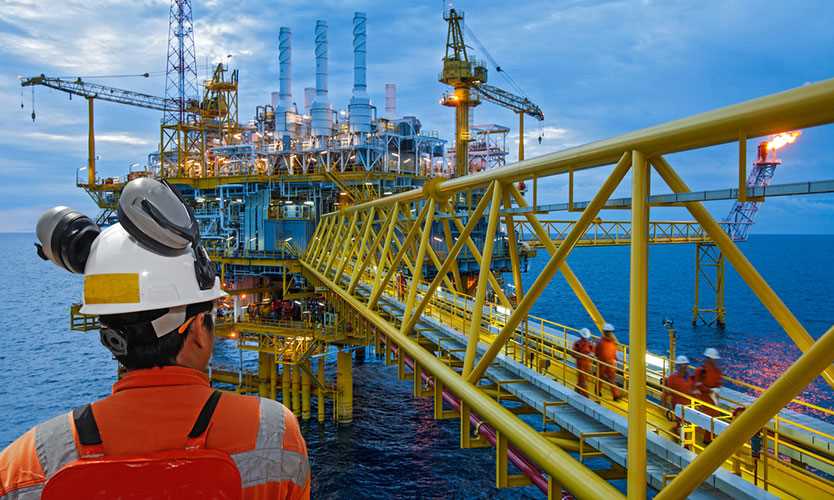 We have a vacant oil and gas industry position as Senior Process Engineer in Stavanger, Norway, Europe vacant at Shell Norway. The job opening is in the Engineering and Process department at Shell Europe where you will be an important team member. We're currently looking to recruit a Process Engineer to join us in the Shell office in Stavanger providing process engineer support to front end opportunities, projects in execution and operations support.
Find other Senior Process Engineer Jobs
Find other Shell Jobs
Find other Oil and Gas Jobs in Stavanger, Norway
The job position and advert may be expired. Please contact Shell, for information on other jobs, salary, careers and vacancies.
Senior Process Engineer Jobs

Shell Jobs

Oil and Gas Jobs in Norway

Oil and Gas Jobs in Stavanger

Senior Process Engineer Related Positions