This is a list of worldwide Project Governance jobs in the oil and gas industry. The Project Governance position is categorised as Business, Sales and Management jobs, vacancies and careers. There are currently jobs available in Houston, USA, Scotland, Aberdeen, Norway, Stavanger, Australia, Perth, UK, London, China, Beijing, India, Chennai, Indonesia, Jakarta, Brazil, Rio, Nigeria, Lagos, Luanda, Angola. Contact the companies to find the Project Governance job salary and benefits.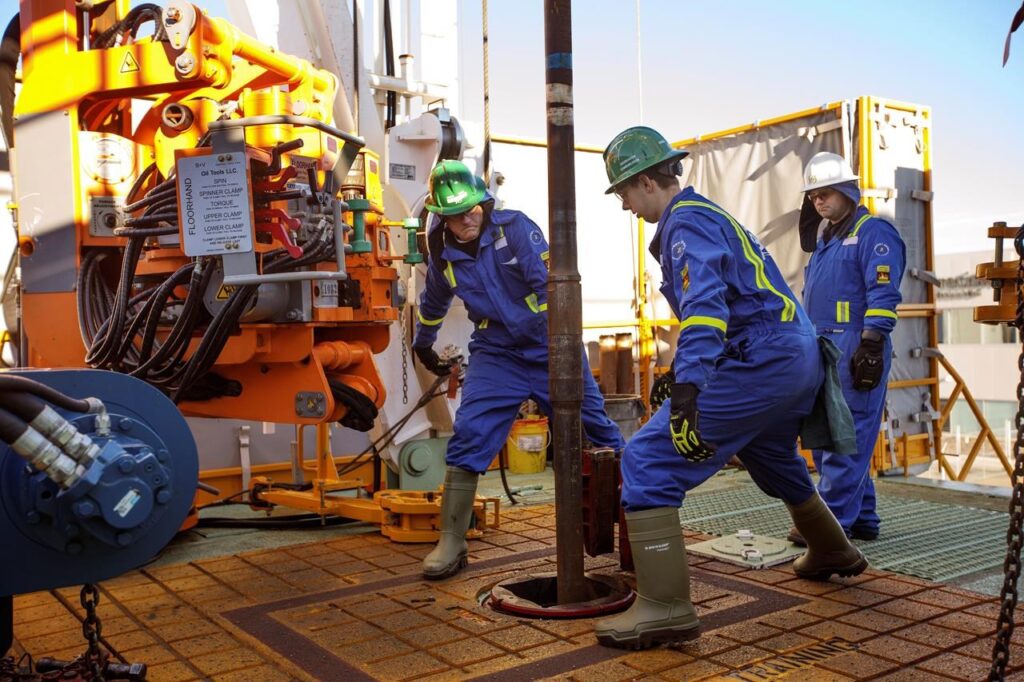 List of Project Governance positions

Senior Exploration Finance Analyst Jobs in Perth, Australia

You will provide timely advice to our Exploration teams on all finance matters throughout the life cycle of an exploration asset; from new entries, venture operation to relinquishment or divestment of the asset. You will also be accountable for the finance, accounting and financial planning for SDA's exploration portfolio. A key focus will be ensuring ...

Product Optimisation Manager Jobs in Aberdeen, Scotland

This is a senior operations position within the UKU playing a pivotal role in driving the Assets production hydrocarbons optimally and embedding the processes identified through the Group's Production Excellence initiative. The purpose of this position is to integrate all production operations activities that impact hydrocarbons – safely. Ensuring the correct focus is maintained on asset ...

CMMS Specialist Jobs in Reading, UK

The post holder will assume the responsibility for being the Operations Technical Authority and will develop and own the BG WMS standards, guidelines and procedures in addition to providing direction and governance to all Assets as required. In addition the post holder will be the focal point for WMS functional development and resources, both internal ...
Other related Business, Sales and Management Project Governance Career Opportunities