Job description: Ensure safe work within the group and contribute actively to achieve a flawless operation Develop and maintain facility integrity management systems, risk based inspection programs and inspection strategies to meet production objectives. Analyze program results and recommend changes to operating conditions and inspection intervals for static pressure containment and structural equipment on a regular basis. Troubleshooting and root cause failure analysis as required. Participate in and if required lead risk based inspection and equipment strategy development Initiate projects to manage facility integrity and/or improve facilities performance in line with business needs and identify appropriate design specifications. Provide input to the development of technical and business plans relevant to the role. Assess new technologies and their application to technical issues being addressed. Stay updated on technical developments within their discipline area, networking effectively to share good practices across all assets.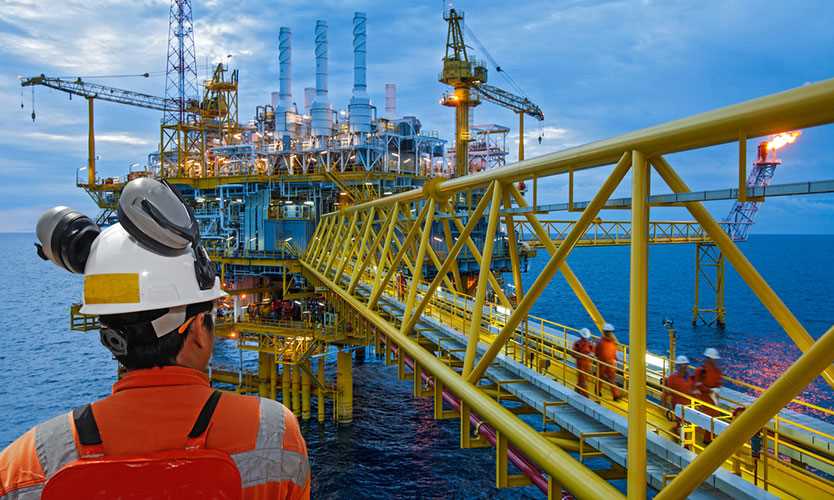 We have a vacant oil and gas industry position as Senior Facility Integrity Engineer in Aberdeen, Scotland, Europe vacant at Exxon Mobil Scotland. The job opening is in the Engineering and Corrosion department at Exxon Mobil Europe where you will be an important team member. Professional corrosion, materials or mechanical engineer responsible for ensuring the mechanical integrity.
Find other Senior Facility Integrity Engineer Jobs
Find other Exxon Mobil Jobs
Find other Oil and Gas Jobs in Aberdeen, Scotland
The job position and advert may be expired. Please contact Exxon Mobil, for information on other jobs, salary, careers and vacancies.
Senior Facility Integrity Engineer Jobs

Exxon Mobil Jobs

Oil and Gas Jobs in Scotland

Oil and Gas Jobs in Aberdeen

Senior Facility Integrity Engineer Related Positions