Field Engineers work on delivering frontline technical services and solutions to our customers across any one of Baker Hughes' drilling, evaluation, completion and production technologies. From fulfilling engineering and sales support roles, to performing and leading land and sea well-site operations, the job is physically and mentally demanding. While challenging, it provides the foundational stages of a career within the company, and builds the necessary knowledge, business and leadership skills to positions of increasing responsibility within the company in operational, engineering, or business support functions.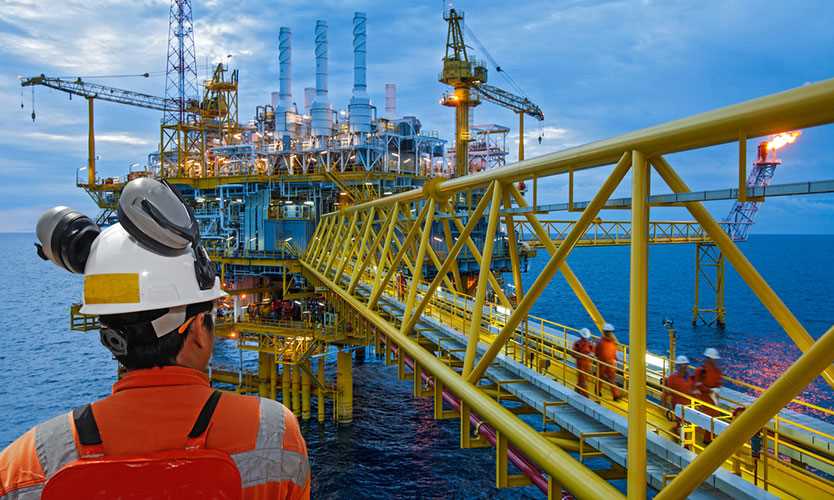 We have a vacant oil and gas industry position as Job Fairs – Brazil in Macae, Brazil, America vacant at Baker Hughes Brazil. The job opening is in the Engineering and Field department at Baker Hughes America where you will be an important team member. Entry Level Field Engineer Opportunities – Brazil
Find other Job Fairs – Brazil Jobs
Find other Baker Hughes Jobs
Find other Oil and Gas Jobs in Macae, Brazil
The job position and advert may be expired. Please contact Baker Hughes, for information on other jobs, salary, careers and vacancies.
Job Fairs – Brazil Jobs

Baker Hughes Jobs

Oil and Gas Jobs in Brazil

Oil and Gas Jobs in Macae

Job Fairs – Brazil Related Positions