Chelsea Technologies Group in short: designer and manufacturer of environmental and oceanographic monitoring equipment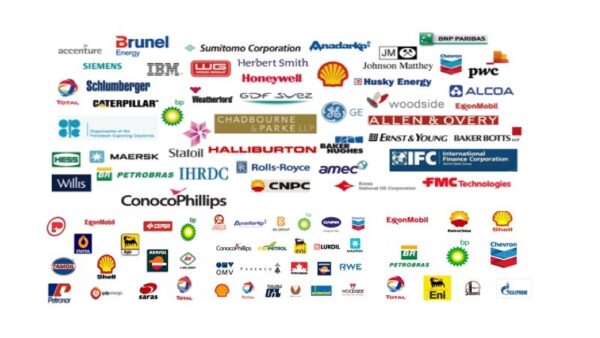 Chelsea Technologies Group manufacture a complete range of underwater transducers. They can be used either as stand alone underwater acoustic projectors or receivers, or as part of a complete OEM package. Chelsea Technologies Group is the world's leading designer & manufacturer of towed oceanographic platforms. These undulating platforms have to date gathered millions of miles of ocean data. Please click images below for detailed product information.
Visit our web site for vacancies, jobs and Chelsea Technologies Group careers!
We are located in Surrey, UK, Europe(North)
Chelsea Technologies Group Products

Chelsea Technologies Group Vacancies

Top Oil and Gas Jobs in UK

Top Oil and Gas Jobs in Surrey

Top Chelsea Technologies Group Job Positions