Sidus Solutions, Inc. in short: specialized closed circuit cameras and video for subsea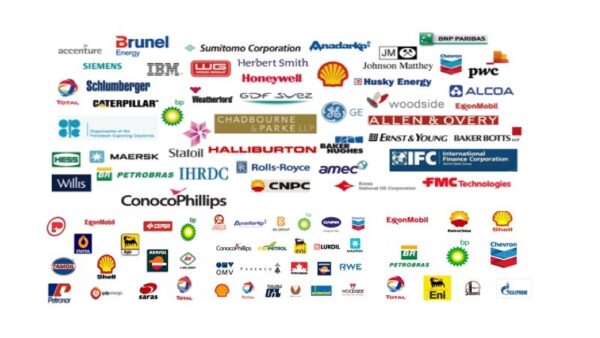 Sidus Solutions, Inc. (SSI) is a single source / full service provider for specialized closed circuit video for subsea and hazardous areas, serving the oil and gas, nuclear, marine, military, petrochemical and related industries. Sidus Solutions actively promotes safety, security, efficiency and improved profitability for each and every customer. At Sidus Solutions, we offer Product Sales, Manufacturing, Engineering, Design, and Commissioning Services of an expansive range of industrial closed circuit video and security products, both closed loop and LAN/WAN accessible. Along with direct sales, Sidus Solutions engineers and markets these products in three partnership channels: Distributors, value added resellers (VAR's) and system integrators.
Visit our web site for vacancies, jobs and Sidus Solutions, Inc. careers!
We are located in San Diego, USA, America(North)
Sidus Solutions, Inc. Products

Sidus Solutions, Inc. Vacancies

Top Oil and Gas Jobs in USA

Top Oil and Gas Jobs in San Diego

Top Sidus Solutions, Inc. Job Positions