As a global leader in oilfield services, our drilling, evaluation, completion and production technologies consistently achieve superior results. We lower costs, reduce risk, improve productivity and ultimately increase recovery, advancing reservoir performance for our customers. We achieve this by combining the best our people have to offer with the best technology available – right across the globe. Field Engineers work on delivering frontline technical services and solutions to our customers across any one of Baker Hughes' drilling, evaluation, completion and production technologies. From fulfilling engineering and sales support roles, to performing and leading land and sea well-site operations, the job is physically and mentally demanding. While challenging, it provides the foundational stages of a career within the company, and builds the necessary knowledge, business and leadership skills to positions of increasing responsibility within the company in operational, engineering, or business support functions. We'll provide you with all the training and resources you'll need to meet the challenges ahead. Not to mention every opportunity to move onwards and upwards within any business area of the company – and the support network you need to do so. Ours is an empowering, collaborative environment, we take responsibility for our success and we share knowledge and ideas. So for every success you have, we want you to be able to say 'I did it together…' In addition to a Bachelor's or Master's degree in Engineering, Science, or Applied Science, you'll need to be a proactive individual with excellent interpersonal and problem-solving skills, as well as have the flexibility to relocate. So, if you're fluent in English and relish the adventure and camaraderie our 24-hour, 365-day, outdoor work environment can offer, we'd like to hear from you. For this position, we are currently seeking candidates who have permanent work authorization in the US. If you do not have current eligibility to work in the US, then please follow the link below and explore one of the many other opportunities that we have to offer in other locations that you may be eligible for.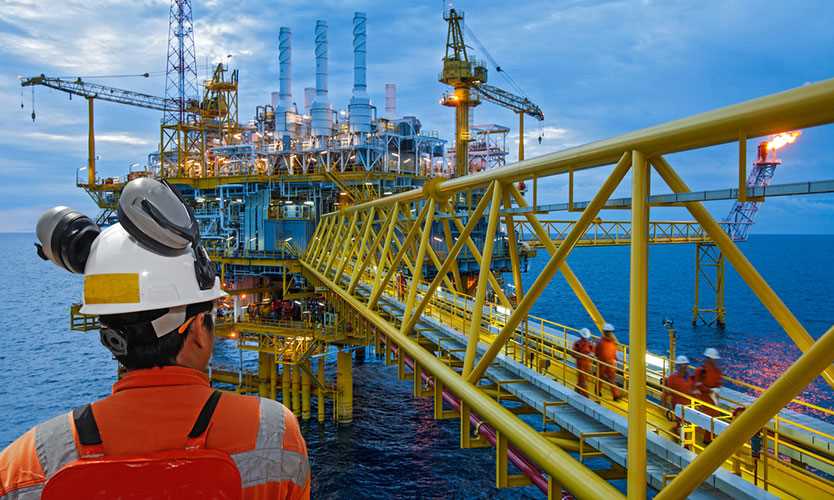 We have a vacant oil and gas industry position as Field Engineer – USA (2010 New Grad Opportunity) in Houston, USA, America vacant at Baker Hughes USA. The job opening is in the Engineering and Field department at Baker Hughes America where you will be an important team member. 2010 New Graduate – Entry Level Field Engineer Opportunities – United States
Find other Field Engineer – USA (2010 New Grad Opportunity) Jobs
Find other Baker Hughes Jobs
Find other Oil and Gas Jobs in Houston, USA
The job position and advert may be expired. Please contact Baker Hughes, for information on other jobs, salary, careers and vacancies.
Field Engineer – USA (2010 New Grad Opportunity) Jobs

Baker Hughes Jobs

Oil and Gas Jobs in USA

Oil and Gas Jobs in Houston

Field Engineer – USA (2010 New Grad Opportunity) Related Positions