Lewis Manufacturing Company in short: Oilfield, Grips, Pulling, Installation, Derrick, Belt, Safety Belt, Brake Pad, Swivel, Bearing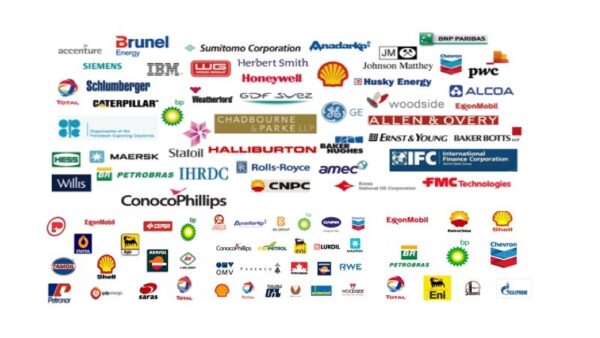 Lewis Manufacturing Company has been in business since 1936. We strive to provide the highest quality American made products available. Our product lines continue to expand, and are tailored to meet the needs of the future. Our Oilfield products are PROVEN AND ACCEPTED by major oil companies, production operators and drilling contractors throughout the oil fields. Lewis Derrick Belts are constructed of either heavy duty woven webbing or High Visibility yellow nylon. Lewis now offers a complete line of Fall Arrest Harnesses, Shock Absorbing Lanyards, Single and Double Retractable Lanyards, and Lanyard Anchors for all the jobs on the rig.
Visit our web site for vacancies, jobs and Lewis Manufacturing Company careers!
We are located in Oklahoma City, USA, America(North)
Lewis Manufacturing Company Products

Lewis Manufacturing Company Vacancies

Top Oil and Gas Jobs in USA

Top Oil and Gas Jobs in Oklahoma City

Top Lewis Manufacturing Company Job Positions