Are you prepared for an adventure that will take you across continents providing the industry's best-in-class technology solutions? Are you prepared to work in teams where mutual respect and care are tangible? If so, a career with Baker Hughes could be for you… As a global leader in oilfield services, our drilling, evaluation, completion and production technologies consistently achieve superior results. We lower costs. We reduce risk. We improve productivity. And ultimately, we increase recovery, advancing reservoir performance for our customers. We achieve this by combining the best our people have to have offer with the best technology has to offer – right across the globe. So, as a Field Engineer, you will find yourself on the frontline on land or sea, from arctic tundra to desert sands. We'll provide you with all the training and resources you need to meet the challenges ahead. Not to mention every opportunity to move onwards and upwards within any business area of the company – and the support network you need to do so. Ours is an empowering, collaborative environment, we take responsibility for our success and we share knowledge and ideas. So for every success you have, we want you to be able to say 'I did it together…' As well as a Bachelor's or Master's degree in Engineering, Science, or Applied Science, you'll need to be a proactive individual with excellent interpersonal and problem-solving skills, as well as the flexibility to relocate. So if you're fluent in English and relish the adventure and camaraderie our 24-hour, 365-day, outdoor work environment can offer, we'd like to hear from you. This position requires proof of eligibility to work in Colombia – <> if you are not eligible in this region.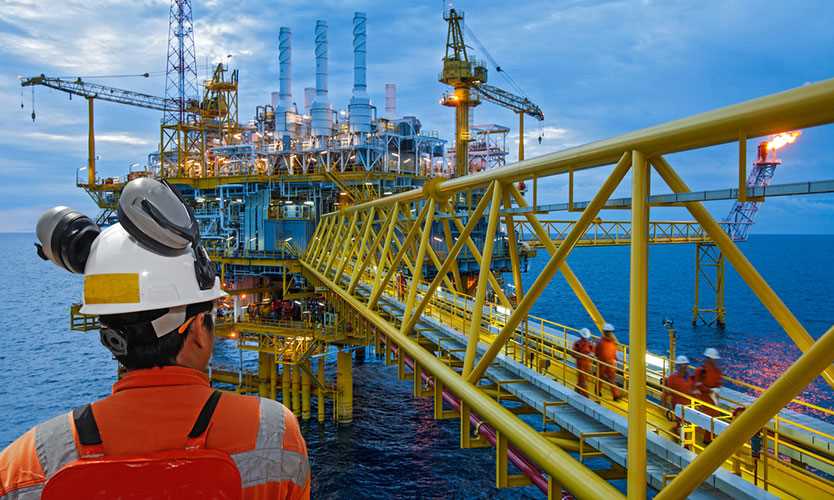 We have a vacant oil and gas industry position as Field Engineer – Colombia in Bogota, Colombia, America vacant at Baker Hughes Colombia. The job opening is in the Engineering and Field department at Baker Hughes America where you will be an important team member. Field Engineer – Entry Level Are you prepared for what is perhaps the most satisfying and respected job in the Oil & Gas industry?
Find other Field Engineer – Colombia Jobs
Find other Baker Hughes Jobs
Find other Oil and Gas Jobs in Bogota, Colombia
The job position and advert may be expired. Please contact Baker Hughes, for information on other jobs, salary, careers and vacancies.
Field Engineer – Colombia Jobs

Baker Hughes Jobs

Oil and Gas Jobs in Colombia

Oil and Gas Jobs in Bogota

Field Engineer – Colombia Related Positions