Responsibility for the safe execution of deck activities in support of the construction work program in accordance with the relevant legislation, company and project procedures. Responsible for ensuring that he/she is familiar with the welding and cutting equipment, consumables, procedures and controls for welding and burning. Responsible for the maintenance, storage and good house keeping of all welding and burning associated equipment and consumables. The Rigger welder is responsible for keeping the Rigging Supervisor informed of any significant change to deck, equipment and consumables status. Ensuring that all equipment and stores used by the rigging and welding teams are in a satisfactory condition as regards performance, maintenance and certification necessary to carry out the operation. Ensuring the Subsea 7 operating procedures and in particular lifting operations, are adhered to in the day to day work execution, and carrying out general operations team duties as required. Ensuring that a thorough and detailed handover briefing prior to handing over control of his/her area of responsibility to a relief – this includes comfort/meal breaks. Must at all times have a complete knowledge of actions and activities carried out by other personnel on or nearby the construction deck.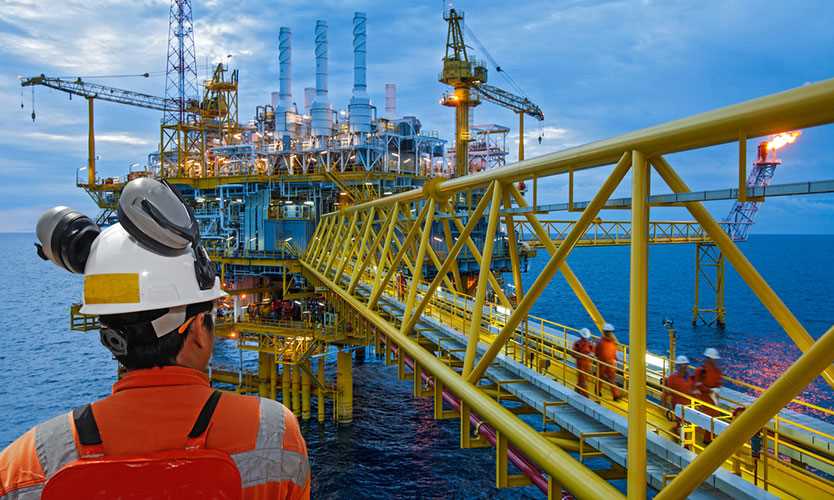 We have a vacant oil and gas industry position as Offshore Welder in Offshore, International, International vacant at Subsea 7 International. The job opening is in the Oil and Welder department at Subsea 7 International where you will be an important team member. We have a requirement for an experienced time served fully coded Welder
Find other Offshore Welder Jobs
Find other Subsea 7 Jobs
Find other Oil and Gas Jobs in Offshore, International
The job position and advert may be expired. Please contact Subsea 7, for information on other jobs, salary, careers and vacancies.
Offshore Welder Jobs

Subsea 7 Jobs

Oil and Gas Jobs in International

Oil and Gas Jobs in Offshore

Offshore Welder Related Positions