Apprenticeship or level 2 NVQ equivalent in relevant trade discipline M • ONC in an engineering discipline or City and Guilds in a related trade or an NVQ level 3 in a related trade P • P.T.W. / I.S.S.O.W M EXPERIENCE • Industrial experience in fabrication and construction. P • Experience in offshore construction. P COMPETENCIES • Knowledge of compression and high pressure coned small bore fittings. • Reading and interpreting general arrangement and piping isometric drawings. • Recognition of equipment (pumps, vessels, valves, etc). • Ability to demonstrate a high level of understanding of HSE safe working practises, procedures and their implementation. • Safe working – commitment to safe working practices ensuring that all workscopes are completed in a safe manner at all times. • Can demonstrate the ability to read, interpret and implement procedures / specifications / drawings / sketches etc. DUTIES • Carry out assembling and tightening bolted flange connections • Carry out joint pipework using flanged joints • Set and mark out pipework, and develop patterns for pipework • Preparing pipe ends • Prepare and assemble screwed pipework • Prepare and assemble welded pipework • Prepare and assemble non-metallic pipework • Fabricate and install supports, Fabricate branches and bends • Install steam tracing and jacketed pipes • Prepare and test pipework systems • Prepare and test pipework systems including pressure testing. • To perform all required discipline tasks, safely, consistently and in accordance with project requirements, procedures and specifications • Read, understand and implement all applicable company / project policies, working practices and procedures, ensuring at all times that the plating / structural workscope is completed safely and to a high standard. • Complete all workscope in accordance with applicable workpack / jobcard instructions, associated procedures and drawings / sketches • Provide support to other trades/disciplines where required, or form part of an integrated multi-discipline team.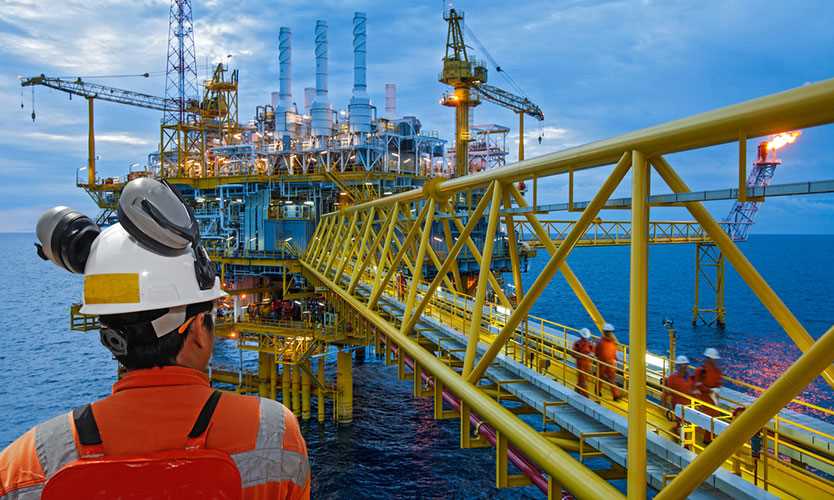 We have a vacant oil and gas industry position as Offshore Shutdown Pipefitters in Aberdeen, Scotland, Europe vacant at Aker Solutions Scotland. The job opening is in the Oil and Welder department at Aker Solutions Europe where you will be an important team member. Carry out assembling and tightening bolted flange connections
Find other Offshore Shutdown Pipefitters Jobs
Find other Aker Solutions Jobs
Find other Oil and Gas Jobs in Aberdeen, Scotland
The job position and advert may be expired. Please contact Aker Solutions, for information on other jobs, salary, careers and vacancies.
Offshore Shutdown Pipefitters Jobs

Aker Solutions Jobs

Oil and Gas Jobs in Scotland

Oil and Gas Jobs in Aberdeen

Offshore Shutdown Pipefitters Related Positions