The oil and gas companies are in Milan, which is a city in Italy which is the capital of the Lombardy region and of the Metropolitan area of ​​Milan.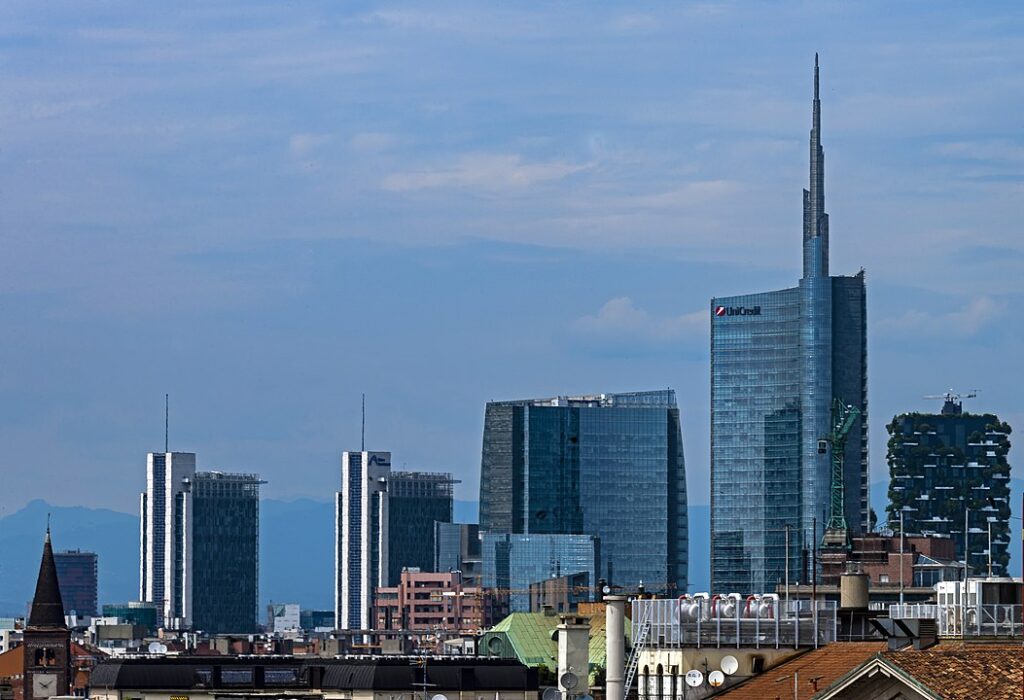 Industry in Milan Italy
The industry in Milan is diverse and includes many large companies in industries such as the iron and steel industry, the engineering industry and the petrochemical industry. Milan also has many textile factories, and is considered one of the world's leading fashion cities. The city is known as an important center for industrial design, and is also a center for publishing, marketing and advertising. Several of the major media houses in Italy are headquartered in the city, and some of the largest daily newspapers in Italy, such as Corriere della Sera, Il Sole 24 Ore and Gazzetta dello Sport, are published in Milan.
Oil Companies in Milan, Italy
The subsea and oil and gas companies in Milan are involved in all stages of the petroleum industry worldwide, but of mostly in the West of Africa fields. The Milan petroleum corporations search for, explore and produce petroleum, they transport, refine and market petroleum and petrochemical products. They are hence called integrated oil and gas companies. So, who is the largest oil companies in Milan, Italy?
Top 5 Oil and Gas Companies in Milan
Oil companies are among the world's largest companies due to the importance of oil for heating, fuel and the petrochemical industry. The following list gives the top 5 companies in Milan, Italy:
Saipem
Tenaris
Shell
TechnipFMC
More companies in Southern Europe
Top 20 List of Largest and Biggest Oil and Gas Companies in Milan
Below is the list of top 20 biggest oil and gas companies and firms in Milan. Click the links to find company profile, jobs and contact details for each company. Also, use the search buttons as there are many more in the company database:
List of Oil and Gas Companies in Italy

Companies in Italy