Petrolvalves in short: engineering and manufacturer of subsea gate and ball valves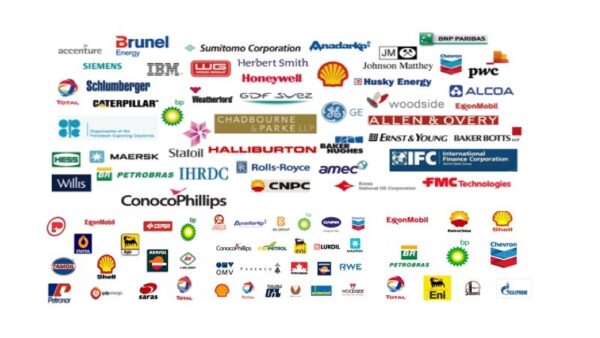 Petrolvalves is always willing to consider any innovations made available by both technical and technological advances. This approach has allowed Petrolvalves to consistently remain at the forefront of the industry, and to successfully meet all new market requirements. Our engineering department work in close collaborations with our customers to analyse and resolve complex problems arising from the most extreme working conditions. Petrolvalves ultra-modern equipment and consolidated know-how enable us to carry out the most complex of structural, thermal and thermohydraulic analyses. All our design activities are carried out in-house by highly qualified petrolvalves personnel. Petrolvalves manufacturing department is equipped with an impressive range of machinery which is constantly kept up to date with all the lastest technical innovations. The choice of machinery is not only dependant on production requirements, but great importance is placed on the quality requirements necessary to keep pace with the ever increasing demands of the industry. Assembly operations are carried out under the supervision of hghtly specialized and trained personnel.
Visit our web site for vacancies, jobs and Petrolvalves careers!
We are located in Milano, ITALY, Europe(South)
Petrolvalves Products

Petrolvalves Vacancies

Top Oil and Gas Jobs in ITALY

Top Oil and Gas Jobs in Milano

Top Petrolvalves Job Positions