Forgiatura Mame in short: a quality forgemaster both in Italy and abroad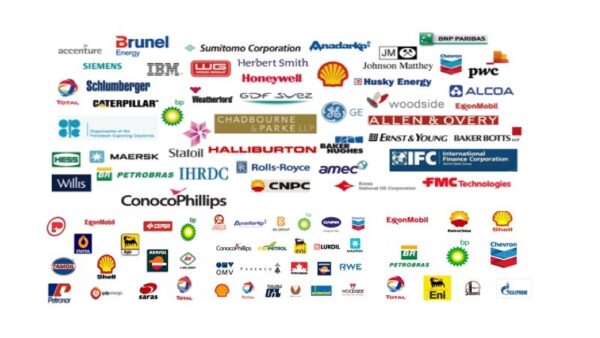 It is not the beginning of a fairy tale but a true story. The story of Mamé dynasty that, since four generations, has being handing down from father to son the steel forging skill. Also I, Antonio Mamé, with father's pride, am on the point of handing over the management of the company to my son Andrea. It was 1905 when my grand father, Antonio, set up the "Officina Meccanica e Forgiatura Mamé". The small business, thanks to my grandfather's intuition, realized the first exemplar of spring leaf hammer for small pieces: for example agricultural tools, or big nails for the assembling of wood scaffolds that were used until the coming of tubular scaffolds. I remember that one of our customers still conserves 14 exemplars of these typical nails with pride. But market evolution required new technologies and they were developed mostly during WORLD WAR II with the end of the use of by then technologically out-dated power hammers. In that period the production of tool steels started: a decisive turning point that brought to the manufacture of machinery for the open, but qualified, forging of pieces. In the 60's I took over the business management from my father Angelo, who having attained the age limit, decided to retire from business. The growing orders and the lack of space led me to transfer the business to a larger plant in the province of Milan. This new location allowed me to substitute the old and technologically out- dated spring leaf hammers with more modern and advanced atmospheric hammers that were able to forge mechanical pieces of more than 100 kg.
Visit our web site for vacancies, jobs and Forgiatura Mame careers!
We are located in Cividate Camuno – Brescia, Italy, Europe(South)
Forgiatura Mame Products

Forgiatura Mame Vacancies

Top Oil and Gas Jobs in Italy

Top Oil and Gas Jobs in Cividate Camuno – Brescia

Top Forgiatura Mame Job Positions