Firsa in short: italian manufacturer of cast steel valves and strainer for chemical and petrochemical industries.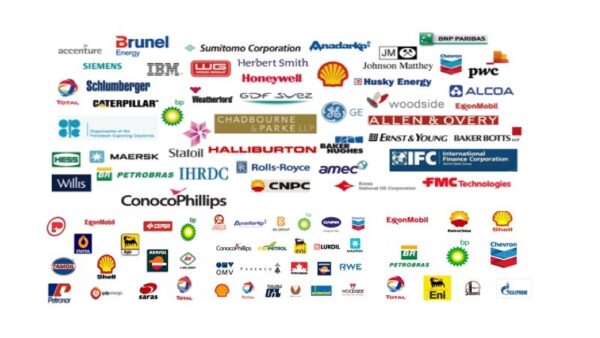 Established in 1953, Firsa is one of Italy's leading manufacturers of Steel Gate Globe & Check valves. The Company's modern 6800 square metre headquarters and manufacturing plant is located in Rho, 10km north west of Milan. The manufacturing plant utilises an extensive range of state of the art computer controlled design, manufacturing and testing equipment to aid the manufacturing & management control processes. These facilities are conveniently located close to the motorway network & principal airports that serve the north of Italy. Since our incorporation, Firsa's continued growth and reputation has been aided by our constant striving to improve product performance and reliability, this has enabled us to extend both our range of products and the geographical markets that we serve. From out origins as a company serving the Italian dometic market in the early 80's, we now export to more than 40 countries and each of the five continents. These exports represent more than 70% production and our share of export markets continues to expand.
Visit our web site for vacancies, jobs and Firsa careers!
We are located in Milan, Italy, Europe(South)
Firsa Products

Firsa Vacancies

Top Oil and Gas Jobs in Italy

Top Oil and Gas Jobs in Milan

Top Firsa Job Positions