Inpex Corporation in short: oil gas exploration in japan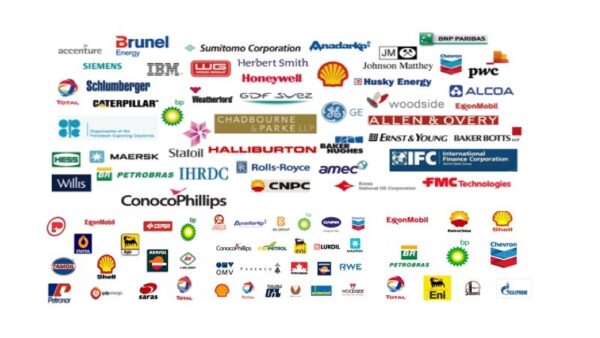 The mission of Inpex Corporation is to secure a stable and efficient supply of oil and natural gas for Japan, a nation poor in energy resources. Inpex Corporation was established in 1966 as a pioneering Japanese company to promote the development of oil resources in an international context. Over the course of our history, Inpex Corporation have overcome many difficulties, and since 1970, Inpex Corporation have discovered a number of large oil and gas fields in Indonesia.
Visit our web site for vacancies, jobs and Inpex Corporation careers!
We are located in Tokyo, JAPAN, Asia
Inpex Corporation Products

Inpex Corporation Vacancies

Top Oil and Gas Jobs in JAPAN

Top Oil and Gas Jobs in Tokyo

Top Inpex Corporation Job Positions