Unocal Corporation in short: oil and natural gas production and exploration development company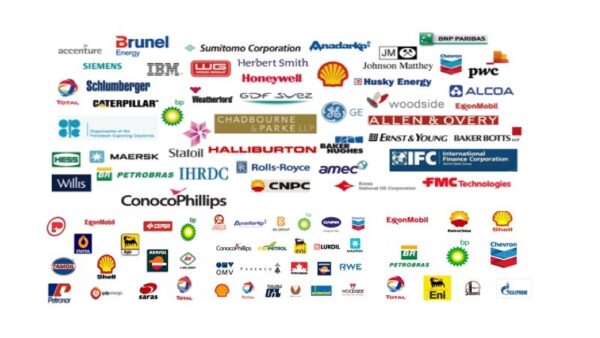 Unocal Corporation produces and sells a broad array of essential energy resources, chemical fertilizers, and specialty minerals and develops major energy projects that help improve the quality of life for Unocal Corporation customers around the world. Unocal Corporation's North America Energy Operations and International Energy Operations groups are engaged in the exploration and production of crude oil and natural gas and project development in 14 countries around the world. In 1999, Unocal Corporation produced 175,000 barrels of petroleum liquids and 1,836 million cubic feet of gas per day -- mainly from United States' Gulf of Mexico region, Thailand, and Indonesia.
Visit our web site for vacancies, jobs and Unocal Corporation careers!
We are located in El Segundo, USA, America(North)
Unocal Corporation Products

Unocal Corporation Vacancies

Top Oil and Gas Jobs in USA

Top Oil and Gas Jobs in El Segundo

Top Unocal Corporation Job Positions