Job description * The successful candidate will: * Provide comprehensive petrophysical support for the company's unconventional gas business, particularly in the Marcellus shale gas play in the north-eastern United States * Perform comprehensive petrophysical studies to support and improve reservoir characterization and well performance, working closely with geoscientists and engineers * Provide petrophysical support for drilling and completion operations, collaborating closely with subsurface, operations, and drilling staff * Edit and QC all log and core data, consistent with company standards * Maintain good data management practices, consistent with company policy, focusing on data integrity and on support for the entire subsurface team * Alignment and networking with other parts of StatoilHydro are essential to ensure consistent valuation across the company. As such, the position will involve occasional travel, including overseas, for technical presentations and training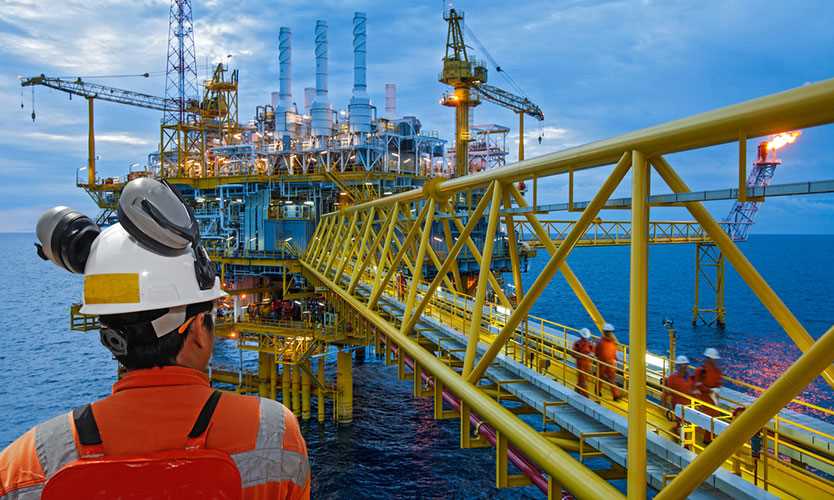 We have a vacant oil and gas industry position as Sr. Petrophysicist in Houston, USA, America vacant at Equinor USA. The job opening is in the Enginering and Petroleum department at Equinor America where you will be an important team member. This position will provide petrophysical support to StatoilHydro's onshore gas organization in Houston, Texas, USA.
Find other Sr. Petrophysicist Jobs
Find other Equinor Jobs
Find other Oil and Gas Jobs in Houston, USA
The job position and advert may be expired. Please contact Equinor, for information on other jobs, salary, careers and vacancies.
Sr. Petrophysicist Jobs

Equinor Jobs

Oil and Gas Jobs in USA

Oil and Gas Jobs in Houston

Sr. Petrophysicist Related Positions