This is a list of worldwide Investment Banking jobs in the oil and gas industry. The Investment Banking position is categorised as Accountng and Finance jobs, vacancies and careers. There are currently jobs available in Houston, USA, Scotland, Aberdeen, Norway, Stavanger, Australia, Perth, UK, London, China, Beijing, India, Chennai, Indonesia, Jakarta, Brazil, Rio, Nigeria, Lagos, Luanda, Angola. Contact the companies to find the Investment Banking job salary and benefits.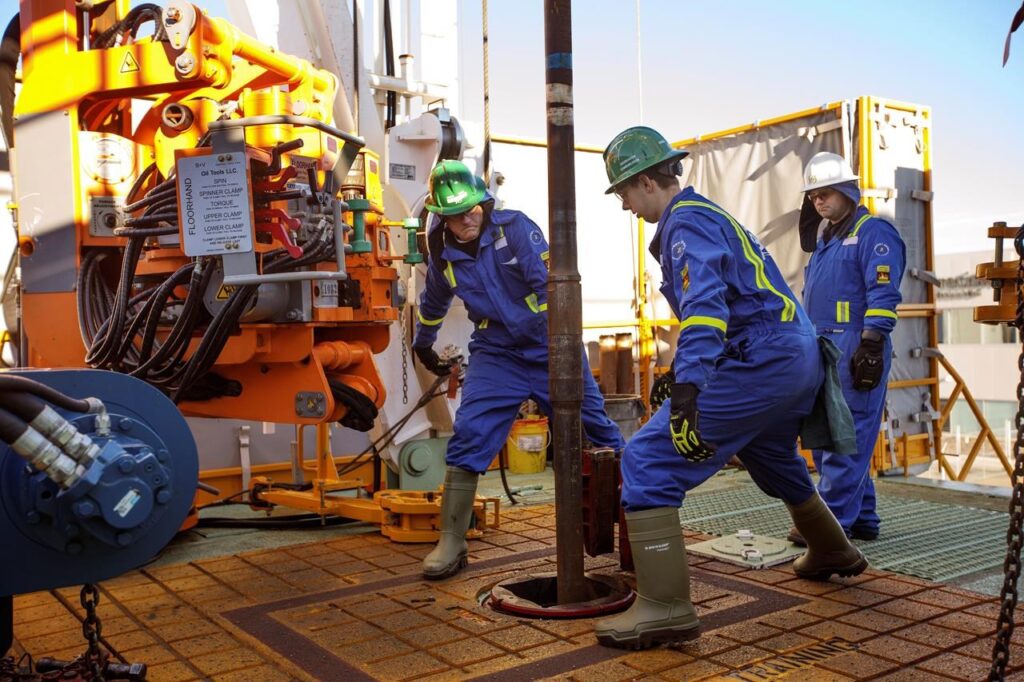 List of Investment Banking positions

Riggers Jobs in Offshore, International

Responsible for complying with responsibilities and carrying out all tasks and duties as documented on Business Management System (BMS). May assume roles and responsibilities of Rigging General Foreman in his / her absence. * Understands company health, safety and environmental requirements as well as all relevant safety management systems, all relevant ...

Corporate Treasury Manager Jobs in Aberdeen, Scotland

Works directly with global treasury manager and regional treasury contacts to ensure timely and accurate creation of short and long term group cash flow forecasts. Manages Subsea 7 corporate bank accounts and assists in strategies to manage and mitigate cash shortfalls/surpluses around the group. Assists in the management of Subsea 7 surplus cash balances with financial institutions. Co-ordinates ...
Other related Accountng and Finance Investment Banking Career Opportunities