This is a list of worldwide Income Statement jobs in the oil and gas industry. The Income Statement position is categorised as Accountng and Finance jobs, vacancies and careers. There are currently jobs available in Houston, USA, Scotland, Aberdeen, Norway, Stavanger, Australia, Perth, UK, London, China, Beijing, India, Chennai, Indonesia, Jakarta, Brazil, Rio, Nigeria, Lagos, Luanda, Angola. Contact the companies to find the Income Statement job salary and benefits.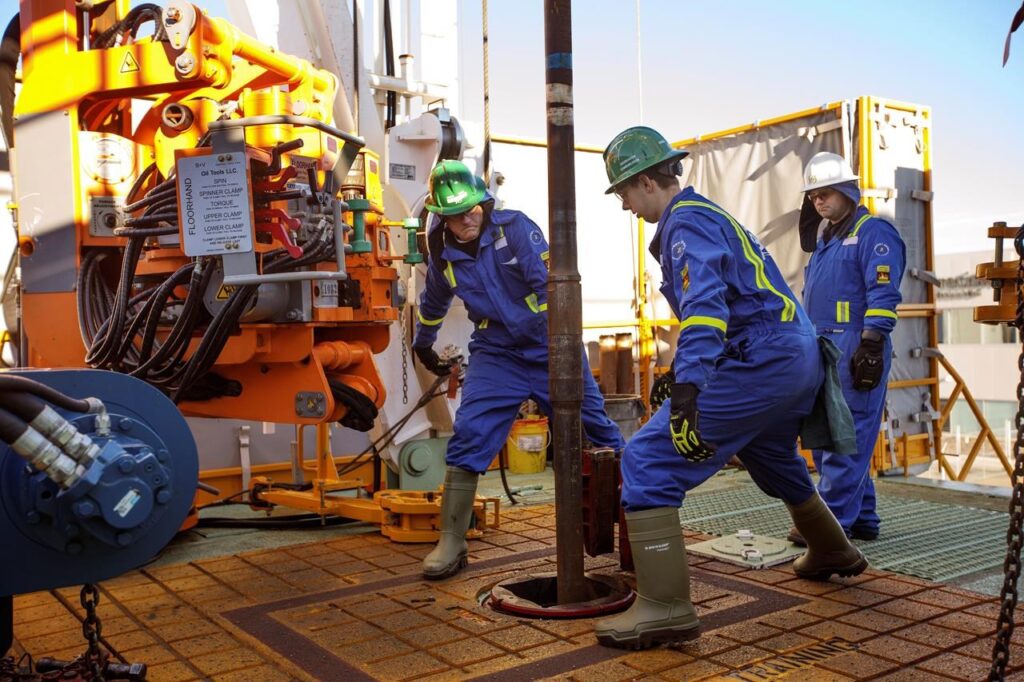 List of Income Statement positions

Repair Shop Team Leader Jobs in Onne, Nigeria

The person will be responsible for defined work or projects with moderate complexity. He/she will follow an individual work plan and meet day-to-day short-term objectives. He/she will also have the ability to resolve issues through immediate action or short-term planning. The candidate will: • Coordinate and provide leadership to assigned Cells/Teams in the achievement of goals with ...

Project Controller Angola Jobs in Luanda, Angola

The position holds the responsibility for maintaining a financial update of all projects Control and verify allocations for cost and income accruals Tender work and follow up existing contracts Assist project managers and rig coordinators with project registration Assist project managers and rig coordinators with activity structure Assist project managers and rig coordinators with budgeting Internal ...
Other related Accountng and Finance Income Statement Career Opportunities